How to Celebrate a Little Comfort and Joy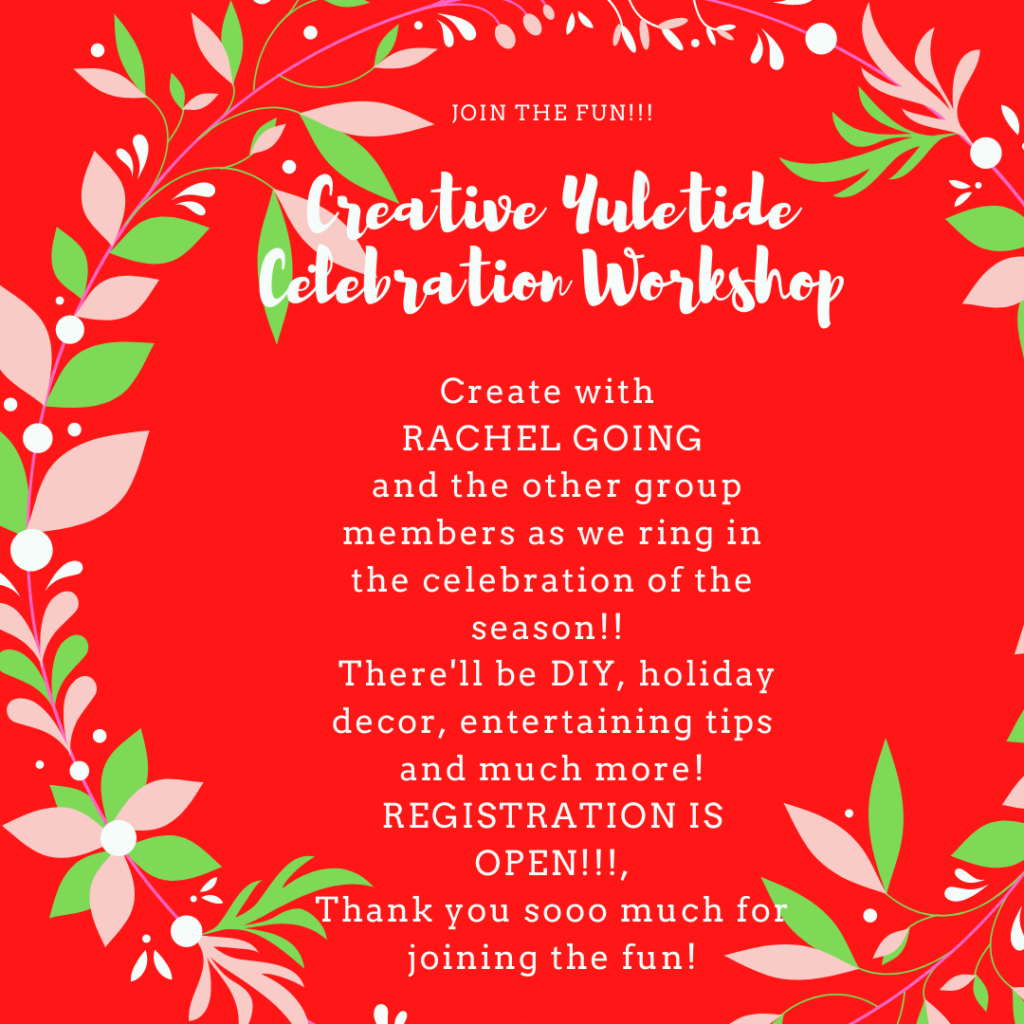 Registration is NOW open!!!! I'm so excited.
Some of you are already sending questions about decorating needs and ideas that you have. It's going to be over the top with creativity, inspiration, fun and comfort and joy!!
EXTRRRRRAA~ordinary!
Sooo…it is ready. And we are going to CELEBRATE!!
If you are wondering what the excitement is about, you can read the announcement here.
(UPDATED: 12-3-2020 Due to the overwhelming excitement about this group, you may still register to join for the discounted fee of $25.00. Email me at [email protected])
The private group will begin interacting next Thursday, November 12, 2020.
Due to my schedule, I have extended the discount registration fee of $25.00 until Saturday midnight, November 7, 2020.
Sunday, November 7 – Wednesday, November 10 you may still register for a fee of $32.00.
There are secure payment options available below.
You may also use cash app ([email protected]).
I am looking forward to having every single one of you there!!
I appreciate all of you who've already registered.
If you have any questions AT ALL, or need a different payment method, please message me.
This is going to be an amazing group. It is already exploding with creativity.
Thank you thank you so much from the bottom of my heart.
Now let's all go spread a little comfort and joy!
With a side of EXTRA!!