Well, That Sure Didn't Turn Out Right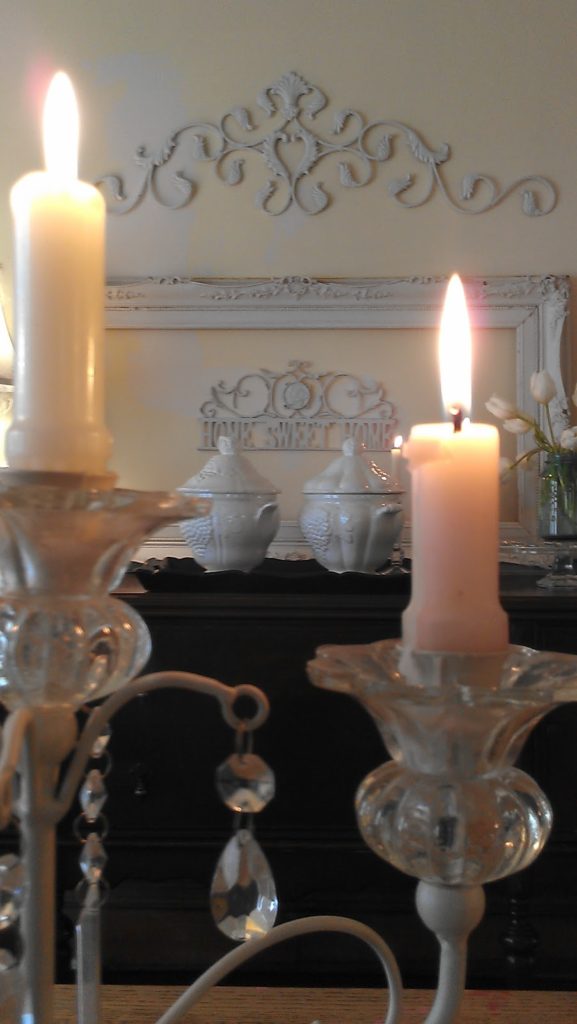 I'm not kiddin' y'all, I TOTALLY blew it.
sigh
But the awesome thing is ~~ there's still a winner!
Here's how it all came down:
I was just generally rushing around
helping out with marching band
and preparing to be off work to visit the "happiest place on earth"
and letting Saturday hand me a snow cone
and meeting heads of cauliflower!
And agonizing over hurricane destruction.
And wondering what we are going to do about those racist cotton stalks.
Oh!!! And there's work all mixed in there somewhere,
and trying really really hard to be kind
and to put extra in ordinary days,
AND
help LAUNCH this book.
I even posted all about it here.
AND I promised a book to a randomly drawn winner.
And in all that generally FALLING so very short of amazingness,
I TOTALLY blew it.
I'm so sorry I blew it and forgot to
ANNOUNCE THE WINNER!!!!!
Isn't that simply horrible?
So
(clearing my throat: hhuuhuummm)
~~~~~drumroll please~~~~~~
the WINNER that I promised to announce on September 5th,
now very long overdue,
IS
duuutttduutdAhduh
ABBY!!!!!!
Abby! You are going to simply LOVE this book.
So please join me in congratulating Abby.
BUT if your heart is broken that your name wasn't drawn by random selection,
there is still hope for you!
I have ONE MORE BOOK.
So I will do another drawing!
Just like the last time I posted about this,
you can have your name entered more than once.
Here's how you enter:
Leave a comment on this blog.
Subscribe to this blog by inserting your email address.
Go to facebook and leave a comment there and share.
For each of these things, you will have your name entered.
Then on Friday, December 8th, another name will be drawn for the second book.
I promise, I won't forget this time!!
I'm going to make a humongous poofy red bow
from wired Christmas ribbon
and tie it around my left wrist in order to remind myself.
~~~~Maybe~~~~~
But, if you want to take my word for how amazing this book is and order a stack of them for
Christmas gifts for your best girlfriend, or mother in law or daughter or whom ever you buy gifts for,
well then,
you can order it right here.

Or just comment or share or subscribe to have your name entered for the December 8th drawing!
And thank you from the depths of my heart for being amazingly kind to me…
even though I totally blew it…
and I know you are going to make today a little extra ordinary.
P.S. I'm supposed to tell you that there are affiliate links in this post.
But that certainly doesn't change my opinion of this book OR my opinion of you!!!
12-8-2017
update: Cheryl Zink who commented on facebook is the winner of the second book. Thank you so much to each of you for participating!!