When Blue Confetti Fell From the Sky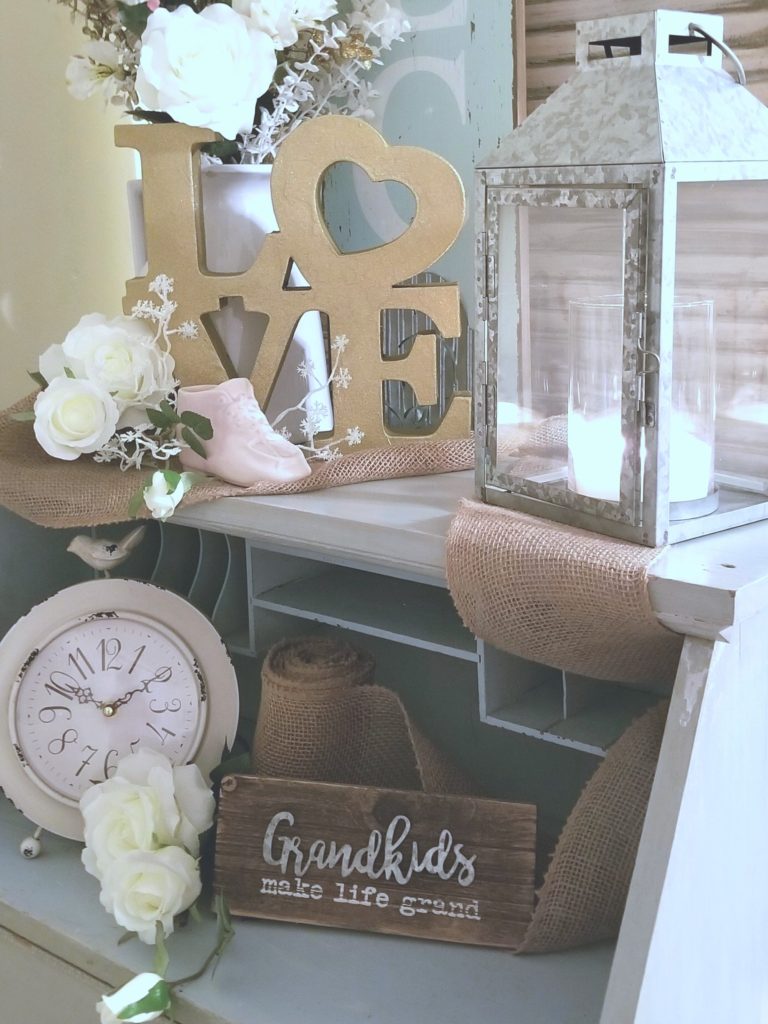 Remember late last summer when I was wondering where July went?
And we were longing for more fireworks and sparklers
and strawberry lemonade on the porch
and homemade vanilla ice cream?
And we were busy meeting heads of cauliflower
and Saturday was busy handing us snow cones.
Well, the other day, dreary over cast rainy day…
I remembered that I never told you about blue confetti falling from the sky!
*palm smacks forehead *
This is where is all started…way back at the beginning…a very good place to start.
The first weekend in August, last summer, our son and daughter in law wanted us to come to their place for a weekend visit.
The weather was simply delightful.
We picked blueberries and ate at a local steakhouse and walked the streets of their quaint little coastal downtown and watched a long parade with flags twirling and bands marching and visited farmer's market and drove around looking at seaside houses and that evening we watched the most spectacular fireworks show I have ever seen.
Seriously!
I'm NOT EVEN KIDDING!
Spectacular!!
The fireworks were blasting and booming and sparkling from the Western bank of Lake Michigan. Honestly, I don't know if it was the Western bank of the lake or not, but it sounded good anyway. Beautiful music played as a water fountain glistened in the light of the magical explosions of fireworks.
And I thought to myself, "You've certainly gotten the fireworks display you were longing for."
And my heart smiled.
Summer is more complete with a great fireworks display.
The last boom echoed to the distance.
The smoke dissipated and filtered from view in the darkness.
We walked the quaint streets of their little coastal town right back to their cozy little house.
And there they gave us a gift bag full of crisp aqua tissue paper. Neatly nestled inside was a little wood sign with galvanized letters that stated,
"Grandkids, make life grand."
And that's when the fun started!!!!
People started calling us grandma and grandpa and I would turn my head to see over my shoulder. I wondered who in the world they were talking about? Grandma and grandpa were my husband's parents!
But I decided when your kids give you a sign like that it must change your name!
*smiling sigh*
In a few weeks they came out to the farmhouse along with family and some of their friends.
She planned a delicious menu and adorable decorations and fun guessing games..
and at the appointed time with the bonfire crackling in the background,
we and our son and she and her parents, stood in the backyard,
out there at the farmhouse.
They handed each of us a humongous fireworks~looking~tube~thingy.
On the count of three, ONE TWO THREEEEEE….
we all twisted our tube~thingy and with a loud pop,pop,pop,pop,pop,pop…..
Blue confetti fell from the sky!!!
It was magical to stand in the swirls of falling confetti,
with the drizzle of rain, and the bonfire crackling and the confetti swirling.
So the other day as the world mourned the loss of America's pastor, the
Revered Billy Graham…
our family welcomed a sweet cuddly adorable huggable baby boy…
We still don't know who we are.
Grammy, grampy, oma, opa, pappy, pippa, nana, pops or grandma or grandpa,
but one thing I do know,
whoever we are…
he's extra~ordinary!!!
And we are in LOVE!