When You Start Something New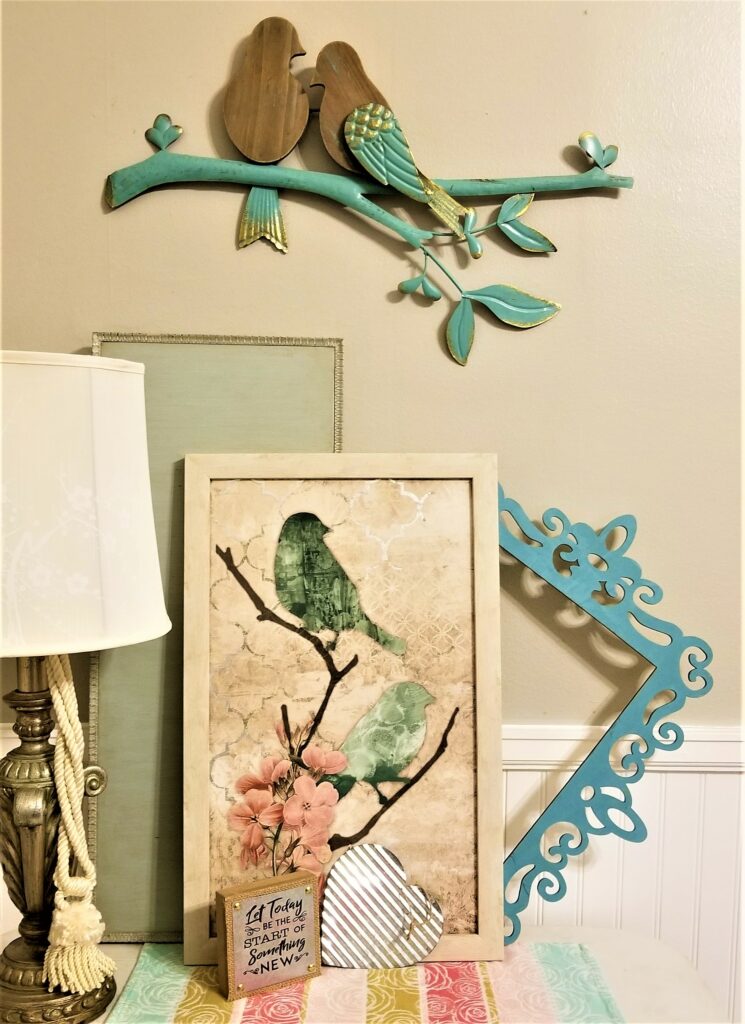 "Let TODAY be the start of something new!"
Are you scared to try new things?
You know, like eating raw snails, or holding pythons around your neck.
People who know me best know that I'm shy.
Y'all, I'm so shy that I'm scared to eat around people. Truth right there.
Obviously, I've overcome that.
Over the years, I had to learn a lot of strategies, to function the way I need to. Those stories are for another day.
When the opportunity came along to be the guest on a podcast, I inhaled and didn't think I could do something like that.
Then I exhaled and thought of ALLL THE THINGS why I wasn't good enough and didn't have the correct equipment and how dumb I would sound…totally tore myself apart.
And then I started thinking with my brain instead of my feelings and decided that if I never try new things, I won't learn and grow.
And so my friends, I present to you the link to an episode on Pencils and Lipstick, a podcast where I was a guest of podcast host and published author, Kat Caldwell!
Her podcast is designed to feature people who have a creative business. The different interviews give tips from business owners in all stages of life.
When you're driving or working on a project, take a chance to listen to some of the links there and see how you can apply some of the ideas to your life.
At some point in the interview, I was honored by her kind compliments of this blog. I owe so much thanks and gratitude to Alyssa, my daughter in law, who used her amazing graphic design and marketing degree to help get it started.
Also, I would like to thank Kat for giving me to opportunity to be interviewed. I believe you will enjoy following her podcast. She's truly a delightful person and I am thankful that our paths have crossed.
As a total side note:
I made it through trying something new…and it wasn't even as scary as eating a raw snail or holding a python around my neck…
…not that I'd know if those things are scary exactly.