When You're Looking Over A Four-Leaf Clover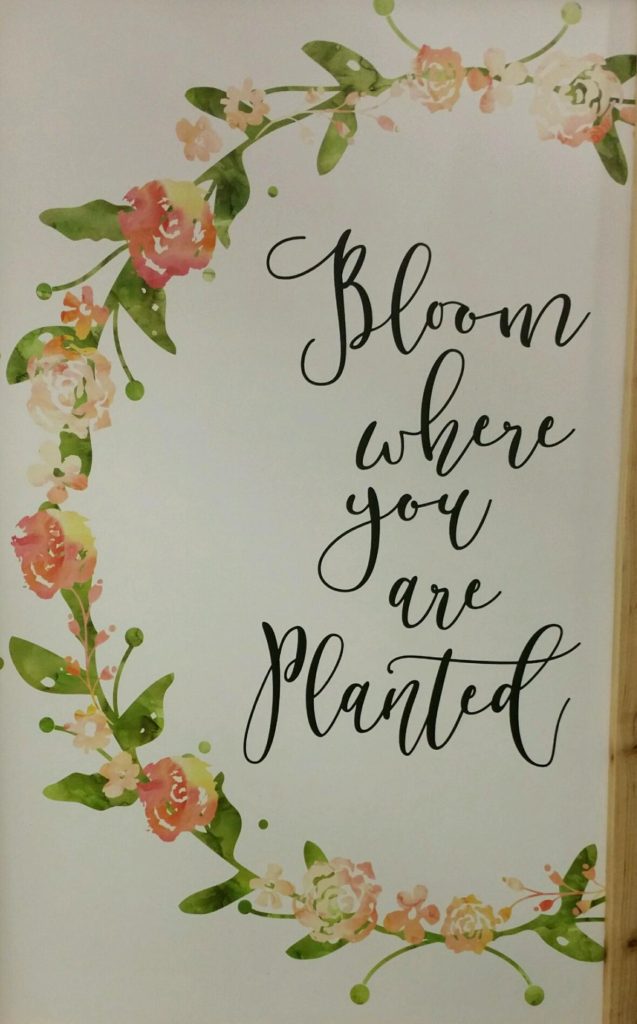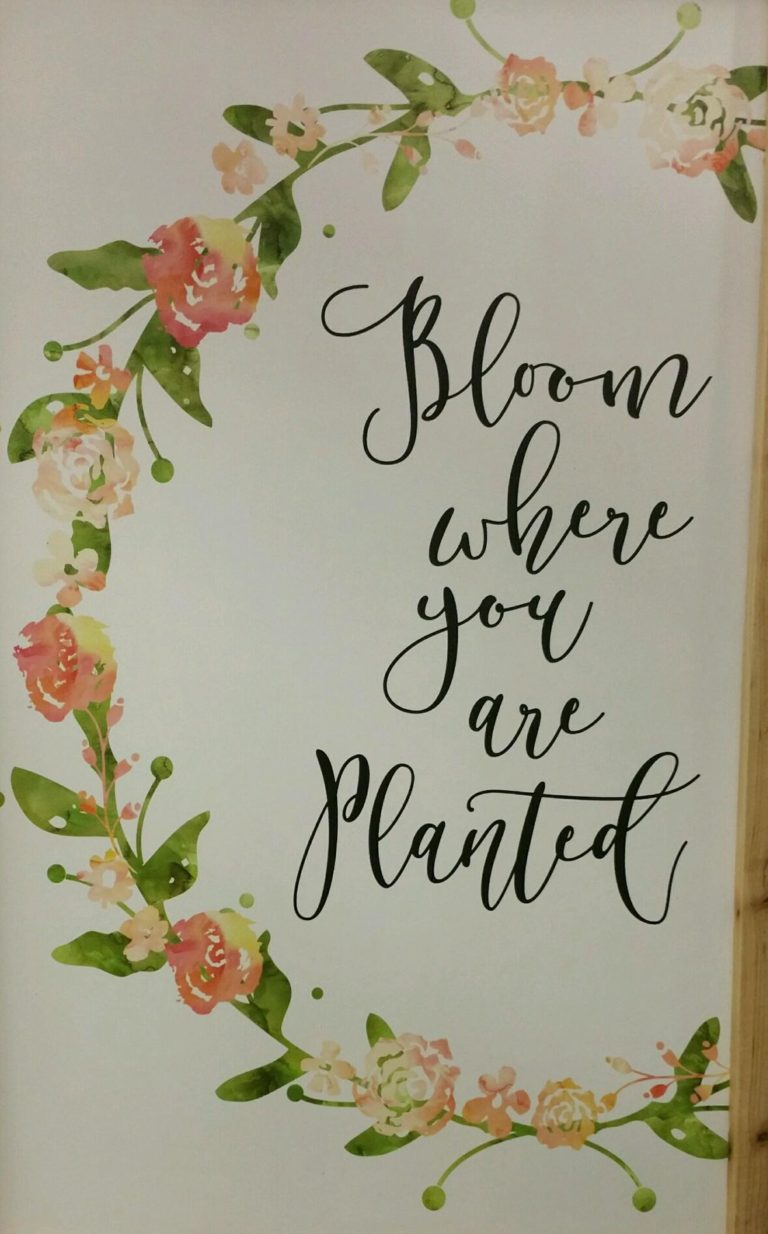 You are the best friends a girl could ever wish for…especially a 29 year old girl like me.
How did I ever get so blessed to have wonderful people like you in my life?
I mean it's not every day that you get to be 29 again and celebrate and eat cake and drink Dr. Pepper.
You can read about my 29th birthday (at least) here.
This time of year here in Central Indiana, we just sped right past the checkered flag of the Indianapolis 500 and zoomed right into the first turn lane of Graduation and Open House season. I talked a little about that right here.
I'm tellin' you what, it's a race to the finish line for sure as the Seniors crunch for finals and practice for Graduation and submit last minute projects and attend awards ceremonies AND their parents' host Open House parties for said "graduate" with gargantuan amounts of food and personal memorabilia of accomplishments from birth to graduation. And underclassmen go from party to party to send good wishes and have one last embrace before summer comes in full swing and the graduates' eyes turn to "all things college".
It's a bittersweet time, for sure!
This past Saturday at one of the graduate's Open House, I met a friend's sister and her niece.
I love to come across the unusual and EXTRA and this happenstance meeting "fit the bill" just splendidly.
When I was introduced to them, the friend's sister's daughter was holding five, yes I said FIVE, four-leaf clover stems that she's just found in the lawn. As the bright green clover leaves danced above her finger tips, I attempted not to gasp as I questioned with amazement, "How in the world did you find all those four-leaf clovers?"
The sister and the daughter smiled from ear to ear and replied "Oh we both just see them as we walk along. We find them EVERYWHERE. We just see them."
She'd simply stepped out of the car a few minutes earlier and saw one right where her foot was to land.
I LOVE that. They told me several stories about how and when they have just "happened" to find four-leaf clovers.
Who knew?
In a world full of green pastures of ordinary clover, they find the ones with the EXTRA leaf. How awesome is that?
In a world full of ordinary people, be EXTRA! Be a four-leaf clover in your field. The world needs YOUR light to shine…YOUR story and YOUR message to dance above all the ordinary finger tips.
And there'll probably be big bully boots and pointy stiletto heels and the flapping slap of Birkenstocks, that will stomp right through your fields of green and try to snuff the life right out of your snuffling little four-leaf clover. But bundle up under the crunch, the bruise, the twist and the snap and you'll see the light again. Your clover leaves will likely have scars and maybe even notches torn from the edges, but the sun will shine and the wind and rain will come…and you'll rise again.
Be EXTRA!
And if you'd enjoy having the next published post delivered right to your email, then you may leave your information below.
[mc4wp_form id="1087″]
Thank you so much for your likes, comments and shares. I am so thankful for YOU!
Have you ever found a four-leaf clover?