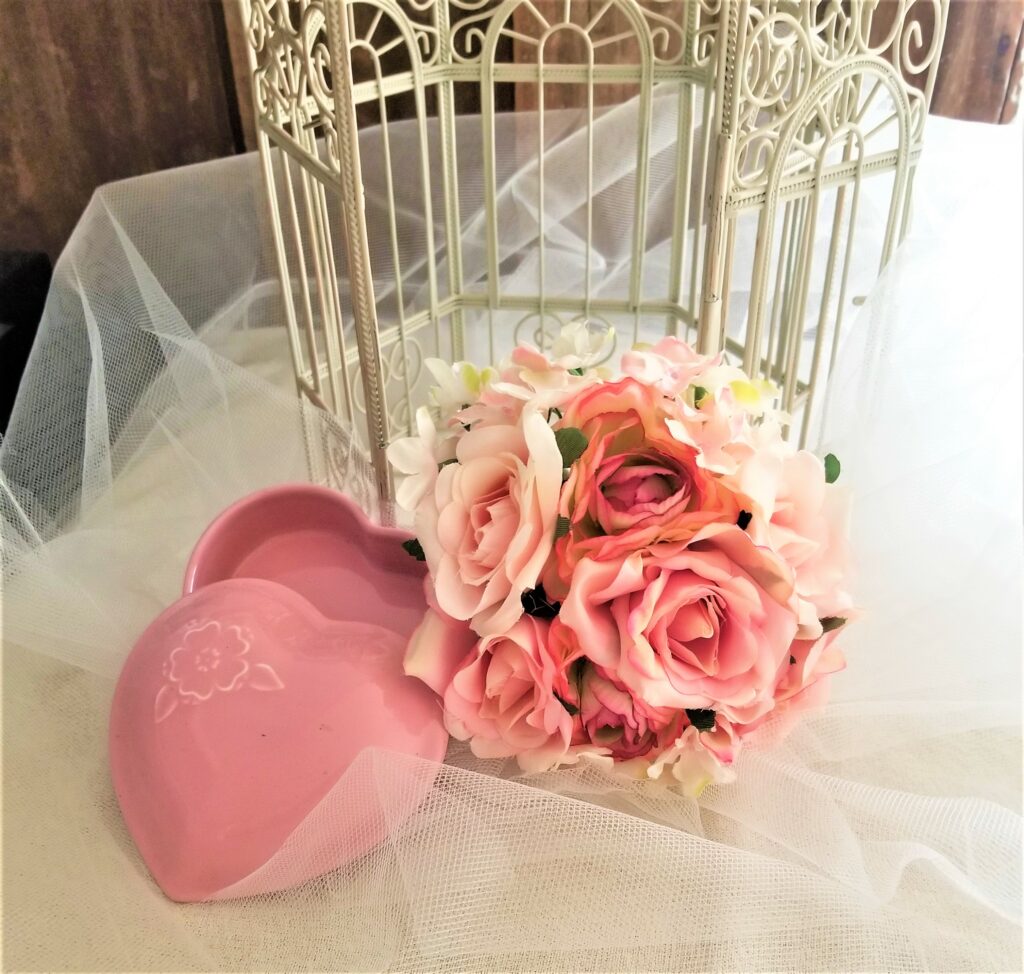 I've heard it said,
"Don't get your "knickers" in a wad. (Sort of… or something like that… because really, what are "knickers"*snicker*)
Sometimes your heart and mind can be so full that it's hard to form words and express thoughts. Emotions carefully kept guarded behind the everyday duty of life can become so common place that it's almost like carrying a backpack full of the things you may need for the day…emotions all stuffed down waiting to burst forth if the zipper dare breaks.
My friend Melody has been gone ten years. She was buried on her birthday, July 16, 2009. I wrote about that here on my other blog if you are interested. https://rachelgoing.blogspot.com/2009/07/precious-gifts.html
Ten years have seemed to evaporate before my eyes. And yet life has gone on.
My mother has been gone 21 years almost to the day. And yet life had gone on.
My sister in law has been gone one year almost to the day. And yet life had gone on.
There are more losses. You've had them too.
And this post is not intended to evoke sorrow or pity. The good gets all mixed up inside the bad. That's just how life is. And we have to take a step back and link the good together.. the sorrow and pain making the good richer and sweeter…
… the ordinary…EXTRA…
because we live with gratitude and a grateful heart.
And yet we go on taking care of each day… the demands of life. You know the everyday kind of life stuff that we think matters an awful lot…
…all that really matters…
is LOVE
love and kindness.
I hope I measure up.
I DON'T want my "knickers" in a wad.
Wait??? What are knickers?
---
Thank you so much for your visits and comments here. You are the best.