How To Keep From Singing the Blues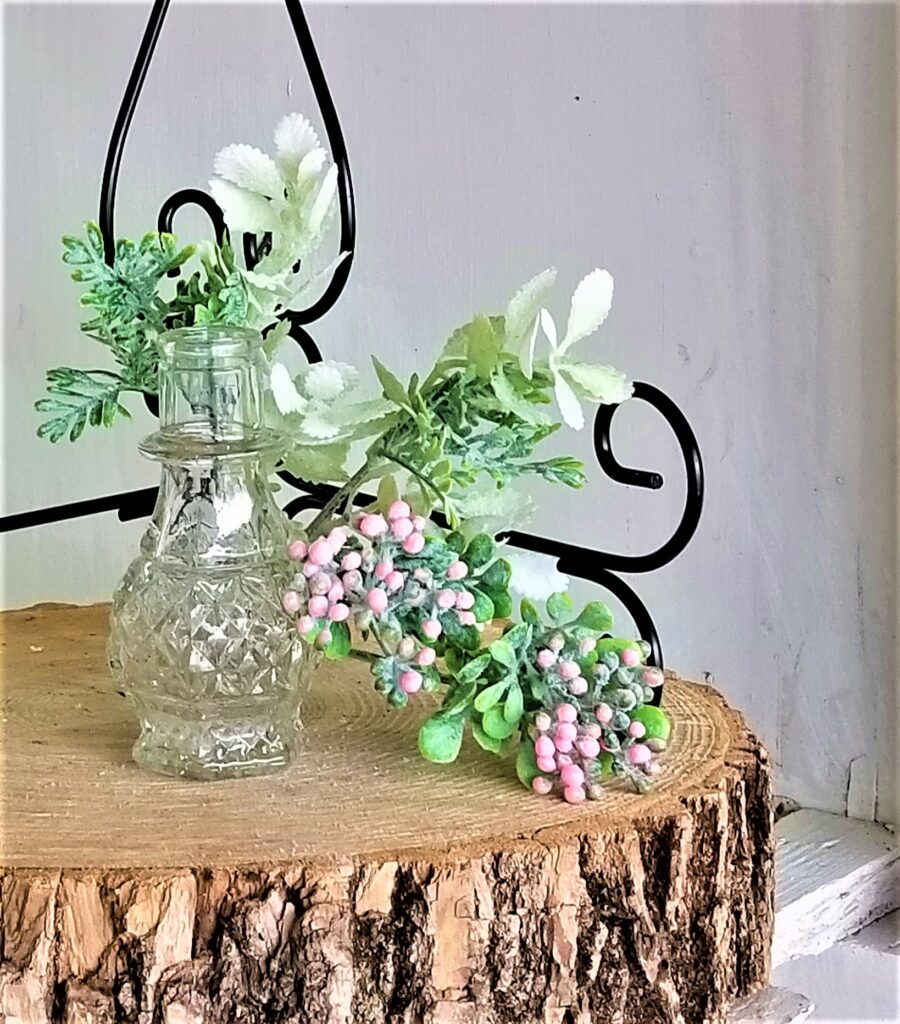 Raise your hand if your house looks just a little bit "naked" after Christmas!
Oh good! Me too.
I mean, seriously, it's like somehow Christmas got in the shower but forgot to take a bathrobe for the trip back to the closet..
like bare!
Between November 1st to January 1st, there's lights and wreaths and bows everywhere and there's great aunt June's ceramic Christmas tree with 24 plastic "light bulbs" on the coffee table and stockings for each family member and the dogs and cats stockings too that line the mantel and the kitchen counter is strewn with tins of merry making calorie laden taste bud joy and carols are playing and Christmas concerts and parties are happening and hot chocolate is puddling around mugs full of marshmallows and hearts are glowing and there's much mistletoeing…
Then, New Year's Day…we "got nuthin!"
We walk around in a bleary eyed haze of what just happened?
It's like "WHOOP" someone popped a balloon with a pin.
The excitement settles and sometimes droops and wrinkles a little like the balloon after the air takes its last squealing trip around the room.
Totes of memories and carols somehow find their way back to storage
and a new year begins.
If you're feeling a little down, I've got 3 easy tips to keep from singing the blues:
1. Add some touches of your favorite spring colors to areas of your home that look the most bare after Christmas décor is gone. This can be done with little pieces of greenery or flowers or candles or a favorite decorative pillow.
2. Make a list of people that you can text or send a note of cheer to brighten their day, and YOURS. Bake some cookies for a shut in or go out for coffee to encourage a friend.
3. Choose a word, or scripture or inspirational quote that you'd like to focus on during 2020, to inspire you to achieve new goals or become a better person. Write it on a paper and put it in a little frame. Set it where you can see it as a daily reminder.
I know these things are simple. I know they are ordinary. But if you practice these little tiny touches of EXTRA…the ordinary will become EXTRA-ordinary.
And you'll find you won't be as likely to hear yourself singing the blues.
So tell me…what would you add to the list?