Little Light of Mine, Am I letting you shine?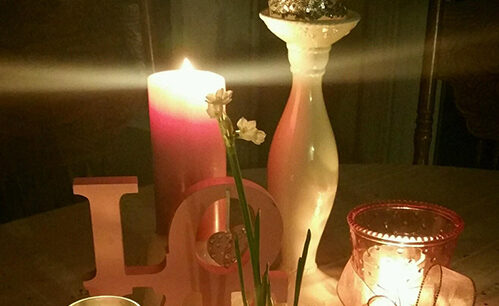 Back in the days of my childhood…Oh "lemme" see…about 20 years ago or SO…
(chuckle)
we sang the peppiest little song.
And if you're not really really careful, it'll get stuck right up in your head…
like a loop!…
or an earworm! YUCK (LOL)
This sweet version here, sung is such harmonic and soothing tones, doesn't mention hiding your light under a basket.
But the version we sang way back then, had the phrase:
"Hide it under a basket? NO!!!" I'M GONNA LET IT SHINE!"
We sang with such exhuberance.
And when it came to the part about hiding our light under a basket, we'd scream to the tippy top of our little lungs,
"NO!!!! I'M GONNA LET IT SHINE!"
Does anyone remember doing that?
NO? Surely it wasn't just ME!
I'll AaaalllMOST betcha that even the most stoic can't sing this without swayin' just a tad, or tappin' your toes, or clappin' your hands.
Can you? Just try!
Have you ever thought about how you let your light shine?
Three ways pop into my head immediately without even thinking about it.
I'm sure you've already thought of them too.
So this isn't difficult. Is it?
1 be kind, 2 treat others the way you want to be treated, 3 share hope
Life is hard. There are hurdles and hardships. The next best choice isn't always abundantly clear.
Emotions and relationships can be fragile and tender. Life can feel really messy and chaotic.
There can be darkness and shadows and questions.
When there is darkness and shadows, even the smallest flicker of light gives perspective and hope.
Five or six years ago, I wrote the blog post that is below the next picture. I found it recently and was surprised at how fitting it is for today, and so I am reposting it.
But just in case you're tappin' your toes and the phrases of this little light of mine are circling and circling in a loop…well,
you're welcome!
It'll remind you to light your corner!
Because to be just really frank and honest, there are times the light can feel like a dying ember.
am I right ????
It can seem that the flame is not offering much hope at all.
Keep making the next best choice and offering hope. Someone needs your light.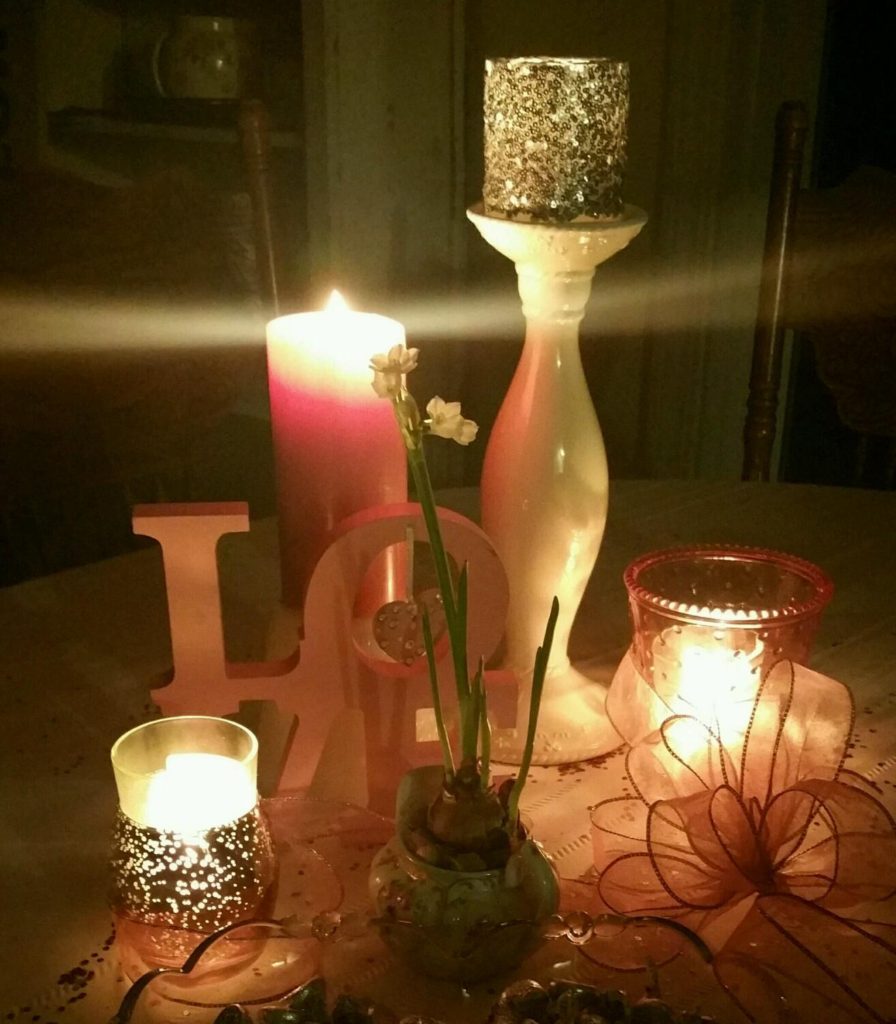 ~~~~~~~~~~~~~~~~~~~~~~~~~~~~~~~~~~~~~~~~~~~~~~~~~~~~~~~~~~~~~~~~~~~~~~
Thank you for all of your kind comments, likes, and shares. I appreciate you being here in this online space so very much. If you wish to subscribe to receive updates as soon as I publish a new post, you may do so on the side bar.