Sshhh! Please Don't Tell I Told You This!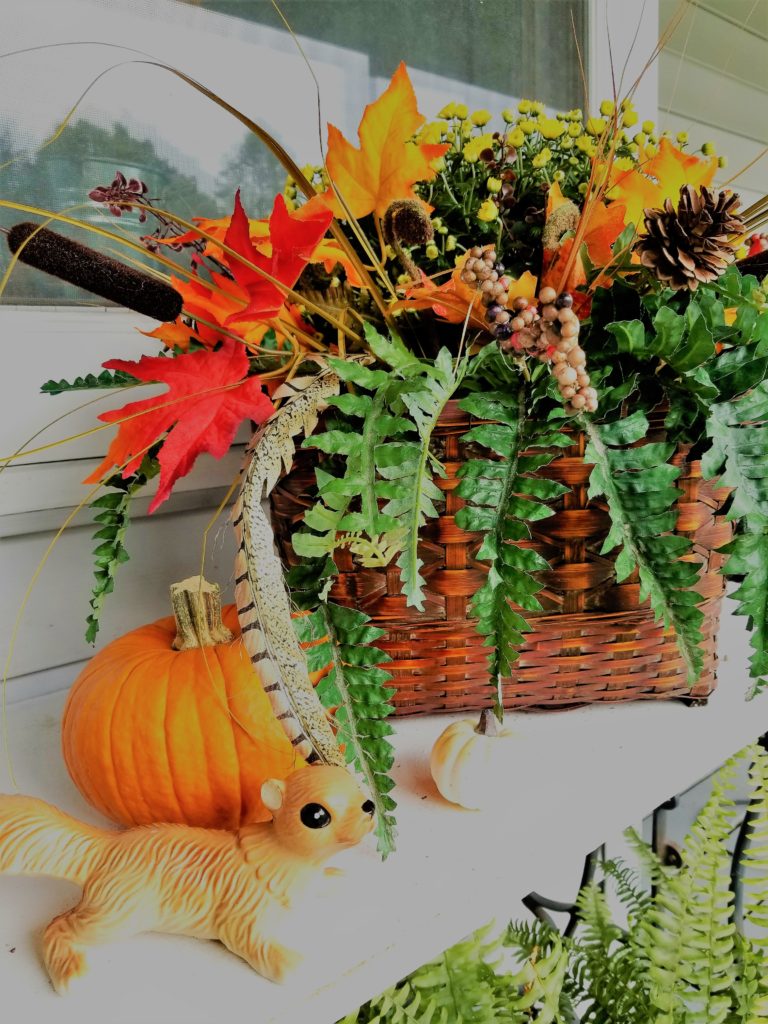 Can we still be friends if I tell you a secret?
Oh good!
Because, you see…the secret…
it's ALL about these seasons.
BIG huge siiiiggghh
Exhale!
I struggle with the change of seasons.
There I said it.
Remember last year when it got a little crazy
and every one went all "Fake Fall"?
AND July…
July just got up and tip-toed out.
So there is Winter to Spring.
And we won't discuss Winter here
because I start looking forward to Spring on
January 7th.
Then Spring FINALLY arrives and kinda
And Summer is filled with birds chirping
and grass growing
and leaves twisting and twirling on their stems
in a ballet of beauty
and flowers pressing their pretty faces toward the sun.
THEN about July 22nd I start to notice that the leaves
in all their ballet twists
and ballet twirls
are really looking tired
and WEARY
like their stems can hardly bear
one more little twist
or
one more little twirl
and then….gasp…
the other day…
on the FIRST day of Fall,
the wind blew
it blew a looonngg and
HOT exhale.
Whoooosh.
The wind exhaled hot and long.
It did.  The wind exhaled
and the leaves dropped.
And my heart felt sad because I saw some
bare trees.
Trees without leaves.
Leaves that could no longer twist and twirl.
There the leaves lay, in all their crimson and pumpkin spice beauty,
just waiting to be raked or scuffed along the
edge of the sidewalk.
They lay waiting for the next long exhale of wind
to scatter them along a new path.
Soon the time will change and it will grow dark earlier.
Soon the crisp chill will turn to damp and frigid cold.
But in the mean time, while my heart may be feeling sad,
I'm going to celebrate in this season.
I'll make hot chocolate with fluffy creamy topping
and hot cider with cinnamon sticks
and build a bon-fire
and have friends over
and layer my clothes for a creative fashion statement
you know…scarves…fuzzy boots…sweaters and leggings…
I'll take pictures of fallen leaves.
I'll change out the décor on the porch.
I'll look across the landscape changing from crisp green
to golden and brownish…and be grateful that I can SEE
the change.
AND I will count my blessings.
Because I really don't like the seasons to change,
but one thing I have DEFINITELY learned in my "young" life,
is that there will be seasons of change…
and they won't always be fun…
they won't always be the season you want…
but there can be JOY.
You may have to sip some hot cider on the porch.
And swirl your cinnamon stick around and around
around in the mug of cider
and look deep into the cider of life
the cider of the season
and look for the joy
and look for the blessings
and look for the extra in the ordinary.
But when you seek it…you will definitely find it.
~~~~~~~~~~~~~~~~~~~~~~~~~~~~~~~~
P.S. And another part of my secret (if we are still friends),
is that you can mix real fall with fake fall and make a "window box"
for the table on your front porch.
Fill a 25 cent basket from a yard sale with a real live mum and fake fall foliage.  But if you really want to go all upscale, all over yourself, with your 25 cent basket, just give the garage sale lady a $1.00 for the basket and tell her to keep the change because that basket is totally worth a dollar.  Shhh…that secret is just between you and me, friends, you know.  But that's how to go all upscale sorta fake, sorta real Fall décor, y'all.