How To Make a Candle That Burns for 72 Days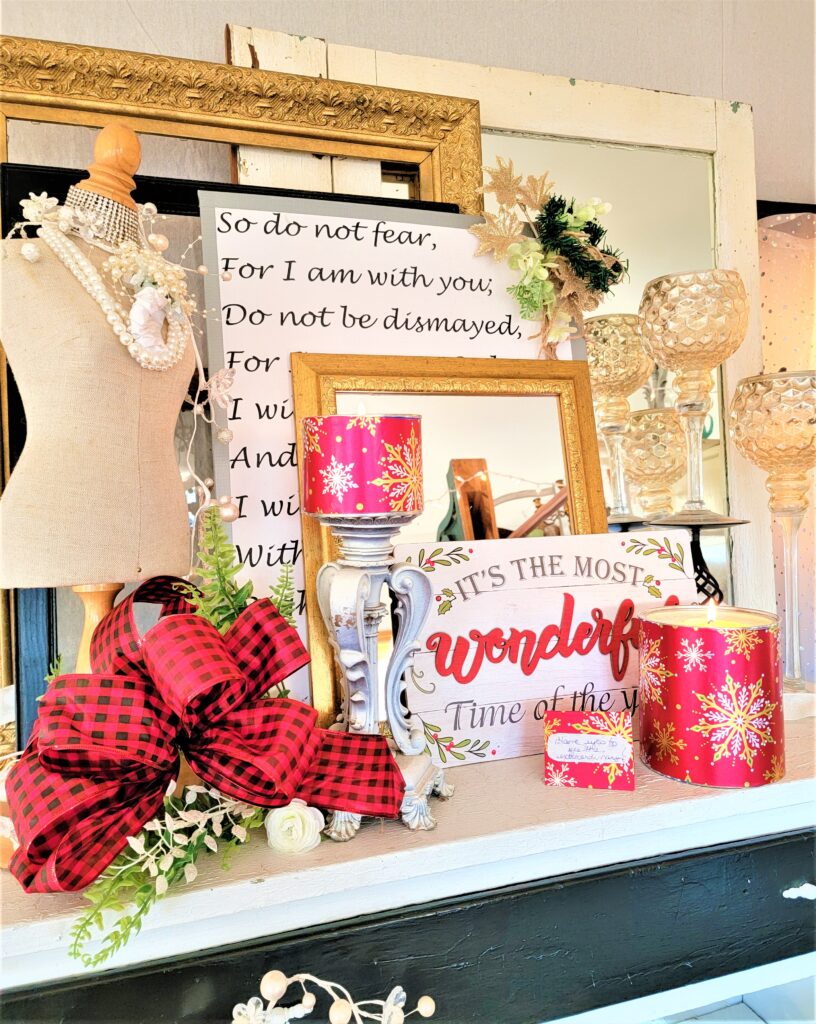 Do you ever get so excited that you prance?
And haven't you wondered to yourself how to make a candle that burns for 72 days.
I mean don't all rational and normal thinking minds wonder these types of things.
If someone told you that you could make a candle for less than $6 that would burn for 72 days, wouldn't you prance?
Yeah, I thought so.
In the video below I told you all about my curiosity and my prancing.
You can watch it if you want to or just scroll right on by and read why I think it just might be possibly or probably or maybe or definitely be the best candle I've ever heard about in my entire "born days".
Now there are several sizes of Crisco containers at Walmart. There is also a Walmart brand of Crisco, but it was sold out when I bought these containers.
I bought a small container that is less than $3 and a larger one that is less than $6.
All you have to do is take the plastic lid and the foil seal off of the container.
Place a birthday cake candle in the center of the small container and a larger taper candle in the center of the larger container and light it.
That's AAALLLLLL you do!!
Can you hear me squealing?
In an emergency you would have a wonderful option for light. I have been told that the smaller container burns for 16 days burning 8 hours per day and the larger one burns for 72 days burning 8 hours per day.
It is super budget friendly.
It is scentless and clean burning.
It creates wonderful ambience whether or not you have an emergency AND
you can decorate the outside of the container with paper or paint to match your decor so no one ever has to know it's a meager can of Crisco.
I mean…why be ordinary when it is so very easy to be EXTRA!!
AND if that "DON'T make you prance"…
then maybe your prancer is broken…
and that'd be another whole 'nuther situation all together.
Have you ever heard of this emergency candle that burns for 72 hours?