Well, Apparently I Am One of THOSE People!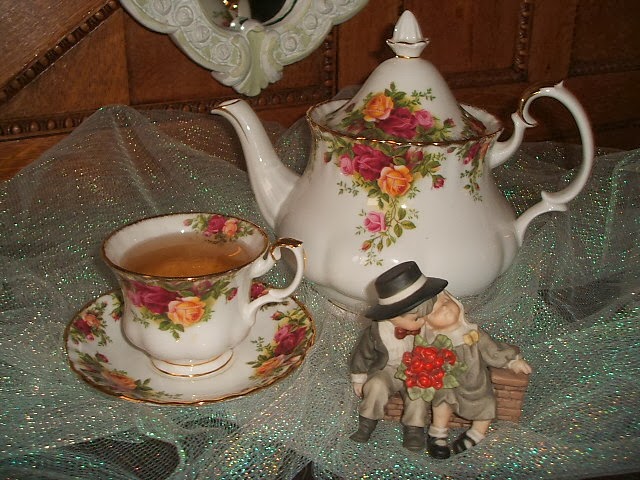 Our local McDonalds sells large cups of water for 27 cents
including tax!
That just thrills me to pieces.
On a hot day or after a tiring day at work…
(cold fresh water)
what could be finer?
Well, other than a large cold Dr. Pepper…

but I refrain, usually.
Sigh.
Pulling through the drive thru and reaching for my large water,
the attendant at the window said,
"Oh! What's on your hand?",
spoken as though
I had a large red rose bud recently tattooed in my palm
that was possibly indistinguishable.
"Oh that?" I said.
"It's just notes from a job I was working on."
He looked at me with one eyebrow raised,.
"Hhmmm!" he said.
"You're one of THOSE people.
Well, I certainly respect you."
I drove away thinking, "Yeah, I guess I AM one of THOSE people.
Whatever THOSE people are.
And I'm certainly glad we garner your respect."
My daughter said, "Let me guess Mom!, he's the same guy that asked us
why we were drinking hot chocolate in the middle of summer, right?"
"Yes, yes he was!"
What a cute kid.
I'm just glad he talked to me!
Don't the oddest things happen at drive thru windows?