Raindrops Keep Fallin' on My Head…'n other stuff like that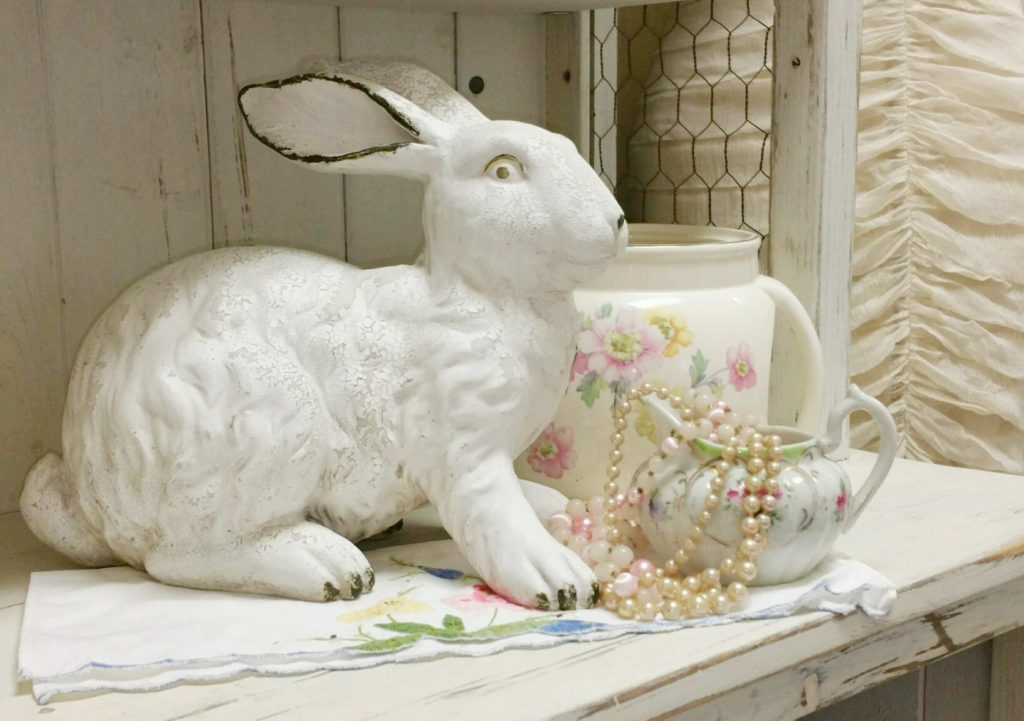 Dawn still dusted the sky as our vehicle eased from the garage. A film of rain sprinkles covered the windshield as soon as it cleared the protection of the moving door.
And that man of mine, the one with just possibly the most beautiful tenor voice this side of heaven, begin to sing, "Raindrops keep falling on my head."
Hearing the unusual lyrics from the back seat our daughter piped up and said, "What did you just say?"
So thanks to smart phones that can dig around for hidden gems at the touch of the screen, within seconds, we were listening to BJ Thomas sing the hit song for 'Butch Cassidy and the Sundance Kid', Raindrops Keep Falling On My Head.  We've never watched that movie. Surely it was WAY LONG before our time…and we didn't realize the song was written for it, but we enjoyed learning the story behind the odd lyrical tale.
I, however, was instantly transported back to childhood memories of hearing it on the radio and in my mind I pictured a tall lanky clown singing.  He had a chalky white face and a  black painted smile surrounding perfectly heart shaped red lips. He was carefully placing each bulbous red shoe one in front of the other.  I could "see" a black bowler hat perched to the side of his wig bedazzled head.  Above it all, held in his right hand was an oversized umbrella. As the song progressed, I "saw" huge sparkling raindrops splash to the spined canvas and bounce, landing in pools on the sidewalk as he continued singing his tune of cheerful proclamation while keeping his ambulatory gait. He was wobbling and tilting as though propelled on by an invisible hand-held crank in his back. The sky was dark, yet on the horizon toward which he was headed, the sun was shining…
now, why oh why, do we "see" such things?
Whatever you may think of this mix of  lyrics,
one thing is true…
complainin' isn't gonna stop the rain…
or much of anything else that we perceive as a frustration.
Maybe your day was rainy and dreary.
Maybe it was sunny and cheery.
Or tornado-y and stormy.
I hope this little tune will bring you joy.
Or you can pass on by and keep reading.
See what I mean? Can't you see the lanky singing clown?
Since we've not seen the movie, it's lost to me why this theme song would accompany a romantic bicycle ride down a dusty road through the country side, but that's beside the point, I suppose.  The romantic bike ride looks fun!! Yes, I'll take that. But I'm not so sure about being chased by a cow!
And just so you know…
I'm not biased one tiny little bit,
but that man of mine, the one with just possibly the most beautiful tenor voice this side of heaven…
I LOVE to hear him sing.
Oh! And one more thing…
this song gets terribly stuck in your head.
( like a repeating loop of vibrato whistling or gusto singing to the top of your lungs or quietly humming along to blend with BJ…because we are fun like that)
Please know that I warned you! 🙂
*smiling…clown wobbles off*
You're welcome!
I think. 🙂