Eight Little Piggies, Buttermilk and Big Pink Bows…why be ordinary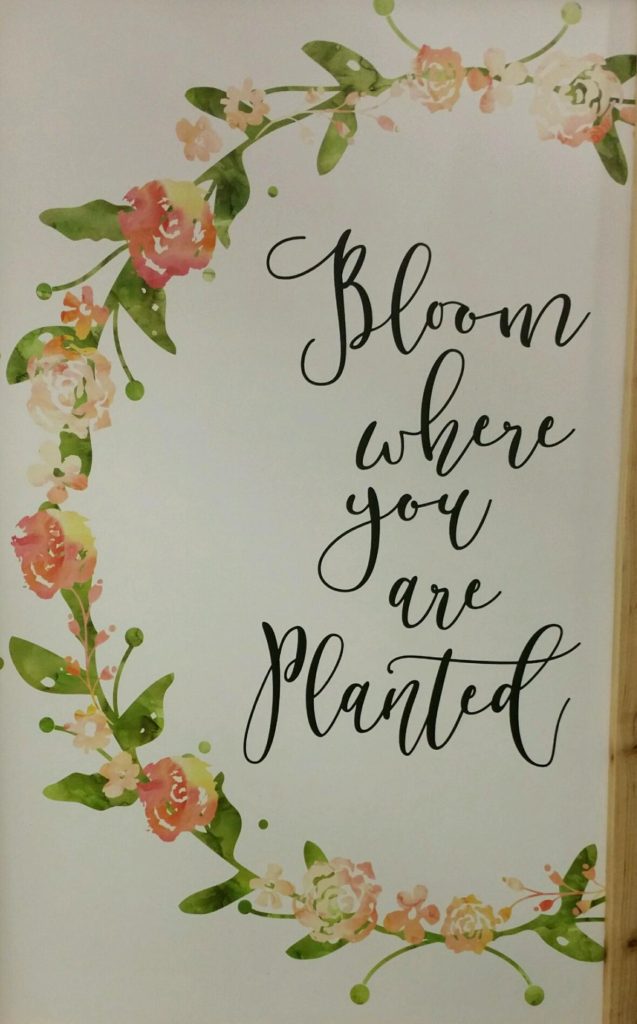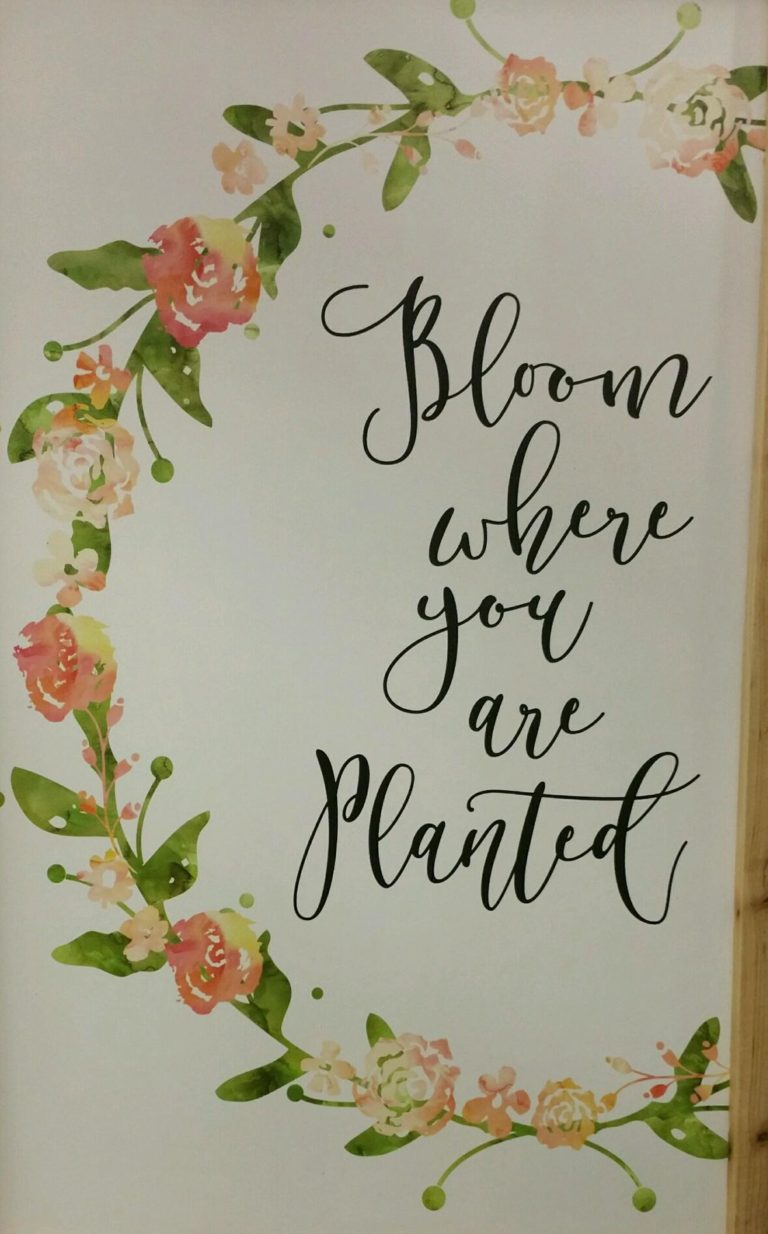 Everything I've learned about being extra, I've learned from my Mother…well, Daddy too, but first MOTHER.
I mean, ANYONE can be ordinary, but why be ordinary…when there is EXTRA! "Just do your best," she'd say "and that'll be enough."
In a land far far away, but not so very long ago, there lived a mother and a daddy and their growing family of children. They had a dairy farm and fields and fields of cotton and wheat.
The cotton blossomed and the sizzling hot Oklahoma wind forced the wheat to ripen and wave a slow undulating wave that stretched as far as the eye could see, ALL the way to Texas, in fact.
And they worked hard, in the sun and the rain and in the snow and the sand.
And they gathered tumbleweeds and stomped rattlesnakes.
They milked cows and gathered eggs.
They picked cotton and harvested the wheat.
They worked hard to will a living from the dusty dry soil of Southwest Oklahoma. (You can read about another one of their adventures here.)
And every once in a while they had a momma pig that would drop a healthy litter of little pink piggies. Sometimes there were 8 or 12 or 15 little squealing pigs in the batch.
Years before I was born and long before Daddy began in pastoral ministry, they farmed in Southwest Oklahoma. Their farm was so South and so West that once you fought your way through the sage brush and tumbleweeds, through the flat bottom land of their farm, you came to a river…the Red River.
The Red River was the South property line of their farm and it was also the Texas State line, at that location.
As the youngest of my parent's litter of children, I don't know the realities of farm living in Southwest Oklahoma. Because I was raised bare-footed with my blonde curls in tow, right there on the rocky hillside of Northwest Arkansas, where they settled to minister and forge a living.
And as a small child, I would listen with a bittersweet longing to the glorious stories told by my family about my parents and older siblings, my grandparents and aunts and uncles and cousins that I barely knew…in the land far far away called Southwest Oklahoma, bordering the Texas State line.
And they talked about the sand storms and blizzards and rattlesnakes and cotton picking (or is it pulling?) and sage brush and tumbleweeds and red fire ants and rattlesnakes and "tater" mountain, and building the dairy barn and then setting up a little area to live in one of the rooms of the barn while they built the new house and showing the Texas Longhorn cattle and sheering the sheep and old Pete their Border Collie and Silver their Shetland Pony…and life seemed so sunshiny and farmish and hometownish in my childish mind.
One hot summer day, Mother decided that it was time to dispose of some of the little piggies, and recoup a 'lil cash for their labors. They were headed to the county fair later in the afternoon and had purposed to sell the most recent litter of baby pigs.
On the dairy farm, fresh milk and thick heavy cream was never in short supply. And then there was buttermilk, plenty of buttermilk, extra butter milk…
My mother…being mother…knew that it wasn't enough to load the baby pigs into the back of the farm truck and haul them to the county fair.
You see, their piggies though admittedly adorable, weren't house pets…this was LONG before the time that such a thing would be considered as normal or appropriate.
No, actually, their little pigs ran squealing around the barn lot, and snorted their nasal snort as they wallowed in the mud and burped as they ran their slimy pink snouts up and down the slop trough. They were messy and dirty and smelly and it would have been absolutely ordinary to load 'em up and haul 'em to the fair.
But why be ordinary, when you can be extra? Mother knew that she couldn't just haul the dirty piggies to town if she wanted them to sell well. She needed to stand out from the rest of the fair crowd vendors.
Now, I'm sure she solicited help from my siblings, but she carried a large galvanized tub from the barn and set up a wash area…a little piggy spa down on the farm, I'm sure.
She filled the tub with fresh tangy sweet buttermilk, and one by one she scrubbed the mud and stench from each little pig with a stiff bristled brush. She scrubbed and scrubbed till they were pink and soused them up and down in a tub of clean rinse water. Once they were inspected and declared spotless, she dried them and buffed them clean with a towel. She carefully placed each one in a wood crate together with fresh wheat straw.
And then as the final touch…
the last EXTRA…to her ordinary litter of piggies…
she tied cute puffy pink bows around each of their necks…
she knew her pigs needed to stand out from the crowd…
ANYONE can be ordinary…
it doesn't take much effort to be EXTRA!
P.S. She may or may not have had to start the piggy spa process all over when the piggies tipped the wood crate and ran, squealing like kindergarteners let out for recess, to the mud hole in the barn lot. Well, yeah, she started ALL over.
P.P.S. Everything I've learned about being extra, I've learned from my mother…well Daddy too, but first Mother.
P.P.P.S I can still hear her laughter as she told me this story.
~~~~~~~~~~~~~~~~~~~~~~~~~~~~~~~~~~~~~~~~~~~~~~~~~~~~~~~~~
And all y'all, you're not ordinary…on no! you are EXTRA, so very EXTRA!!Thank you so much to each of you, my family, my friends, my peeps. I appreciate your comments and kind words and shares. Most of all I appreciate knowing that when the going gets tough we all hang together with encouragement.
[mc4wp_form id="1087″]