What in the World Can You Do with TEN Years??
Ten years!!!
Are you kiddin' me?
Ten years ago,
I published a post on my original blog, and off I went into the wonderful world of blogging.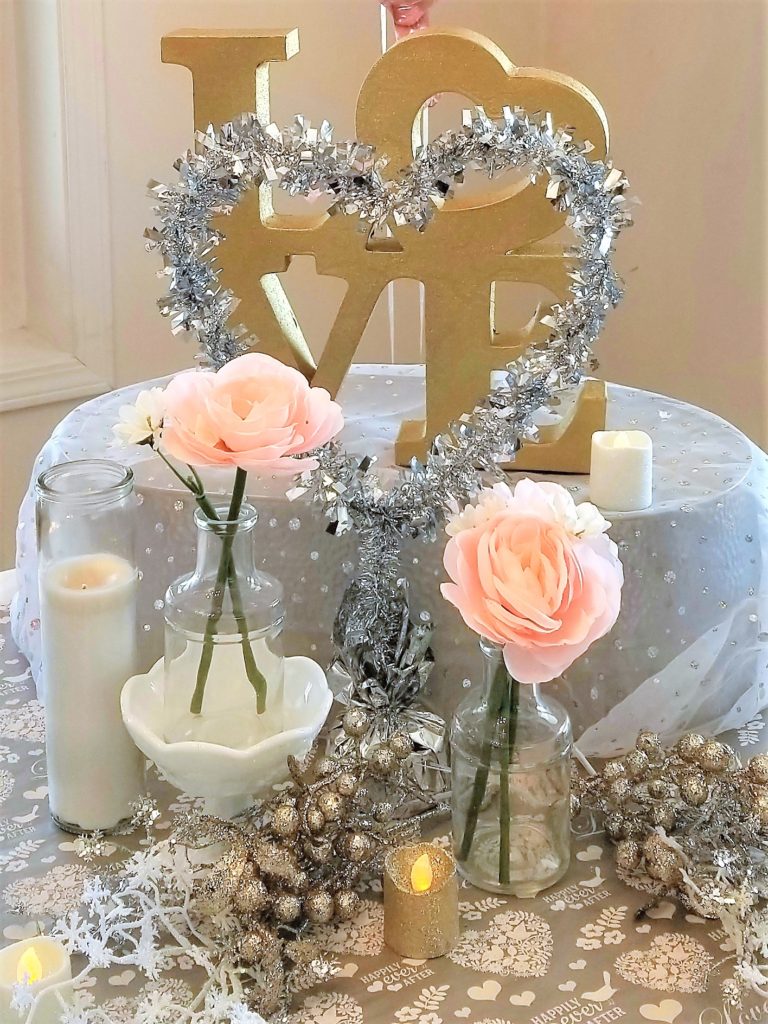 Ten years ago, I had an amazing husband, AND I still do!
I had a 4 year old,
a 15 year old,
a 17 year old.
Now I have a 14 year old,
a 25 year old, who found a beautiful daughter for us to love and is giving us a grandbaby boy,
and a 27 year old.
How can TEN years evaporate so quickly, taking the essence of life with it, yet leaving life's essence behind,
to enjoy, to nurture and flourish if we so choose.
The dear sweet lady who inspired me and I mentioned in the very first post on my original blog passed away the other day. She had recently turned 100 years old.  Can you imagine that? Ten years times ten.  I'm sure she probably thought those 100 years went quickly.
In the letter she penned (that I mentioned) she said, "We are standing at the door of 2008.  I hope it will be good to all of us".
And now here we are TEN wonderful and horribly amazing years later.
We're standing at the door of 2018.
I hope it will be good to all of us.
THEN
We had an old house in the heart of downtown that we loved and worked on till we said goodbye and moved away.
NOW
We live in an adorable little house with an amazing porch that overlooks a barn and a pond and a creek.
How in the world do I deserve such a wonderful happily ever after?
In these TEN years I've probably never worked harder,
prayed more intensely,
loved more deeply,
or have felt pain more searingly.
I've learned a lot!
I earned gray hairs and wrinkles and a maybe a few pounds
and a perspective chiseled from the hard knocks and the exhilarating breezes of life.
I've tried,
oh yes, how I've tried to make the most of my days.
I've tried to live my days with the knowledge that every moment matters.
And I've tried to make those fleeting moments count.
I've tried to make it count for God, for my family and for you.
I've felt sorrow that I wish weren't part of my story, but it is written on the pages of me.
I've felt joy that I wish I could splash across the sky.
But there is no way to recount in one post all the way things have changed…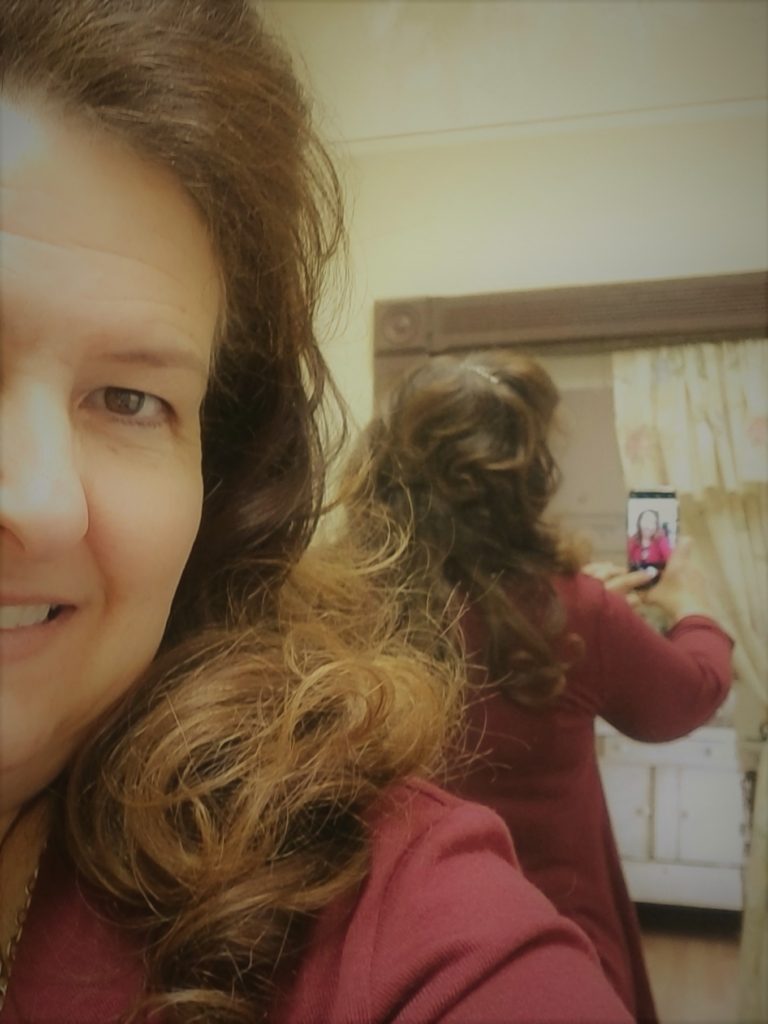 TEN years are past!!
Sobs would engulf me if I allowed them for all that has gone behind never to be regained,
both joyful moments and hardships.
And yet, I look toward the future,
I hope TEN years times many more!
Life changes, people change, times change, styles, trends, meanings, relationships…all full of changes.
I speak for my husband and myself.  In these TEN years, you've believed in us and trusted our businesses with your possessions, your keepsakes and your priceless moments.
That has not gone unnoticed.  We are honored by your trust as clients have become enduring friends.
TEN years!!
These things remain:
My faith and trust in God.
I know not all of my readers share my faith,
but I still care and I still want those who visit here
to find encouragement and inspiration.
That was my desire when I first started blogging and though so much in the blog world has changed,
my purpose and intent has never changed.
I've been encouraged to talk more about our work, my creative design, our lives, my passion for health and wellness…
maybe I will…I dunno…
But no matter what comes and goes,
my purpose and intent has never changed,
that you will be encouraged and inspired.
Across these TEN years you've stuck with me.
When I was chatty or when the blog was silent,
you were there…
encouraging me…
inspiring me…
and so I want to pay it forward,
back to YOU!
Wonderful amazing inspirational you.
Thanks for hanging around.
Thanks for believing in me.
AND here's to another TEN years
of putting the "extra" into the ordinary.
Happy NEW YEAR!!
~~~~~~~~~~~~~~~~~~~~~~~~~~~~~~~~~~~~~~~~~~~~~~~~
I am honored when you share these posts and subscribe to my blog.  Thank you so much for your kindness.