Have You Learned Something New Lately?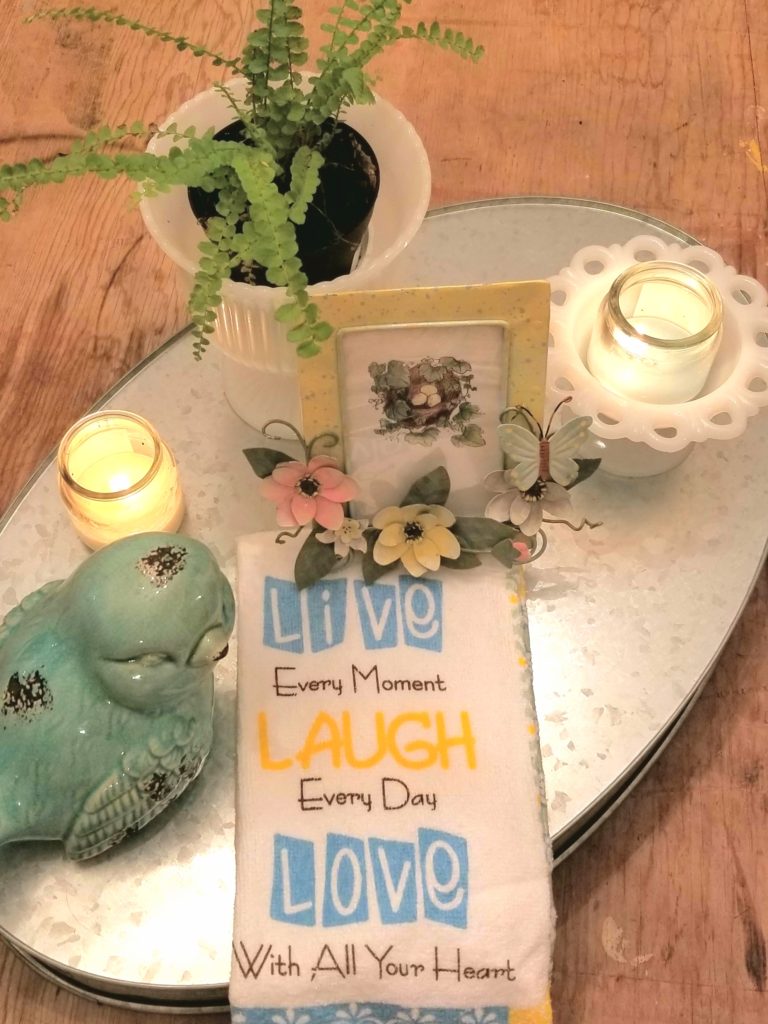 Do you plan to learn something new this year?
Do you plan to do something differently than you have in the past?
There are things that I long to do, that I have put on hold for a better time.
When will a better time come?
I've made a list and I'm working on accomplishing new goals.
ONE teensy tiny baby step at a time.
What goals have you set for yourself?
What is on your list?
Are you a goal setter?
A list maker?
I am…but I'm going to start putting my goals (formerly known as dreams and longings) on the list
along with clients goals and deadlines…I'm gonna be on my own list.
Fancy that?
Come sit by me if you wanna talk about your goals…dreams…
We'll work on it together.