The Person With the Brightest Smile…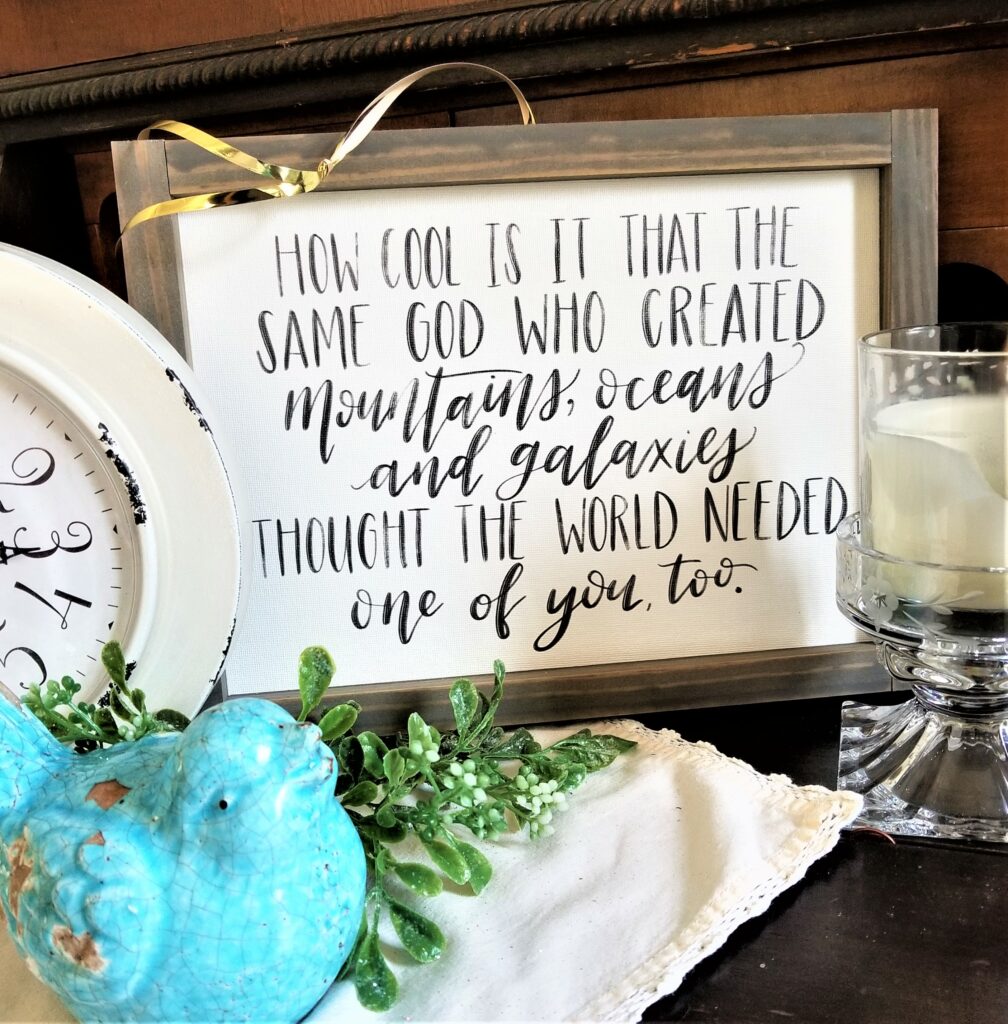 Oh I don't know…do you ever get tired of hearing about my amazing clients?
Seriously, I have the BEST!
And I love that I get to work with teenagers, or young brides or older ones and people wanting to change things up a bit at home or in their work space…or customize an heirloom into a keepsake…or bedazzle an event to bring the energy and edgy vibe, you know…just add a touch of EXTRA to ordinary!
That's what I love.
It keeps me on my toes, always looking for new ways to accomplish the task, so when they walk away, or I do…both of us are happy with the end result.
But what I love more than the projects and work, are the stories…
stories of their lives…
it's the story of your life really…
and my very favorite thing is hearing what your heart is saying.
And on this creative journey, I've learned that many times the person with the biggest smile may be hiding the deepest wounds.
And if that is you…let me just tell you…and please hear me with your heart…
NEVER EVER forget your worth…your value…our world needs people just like you.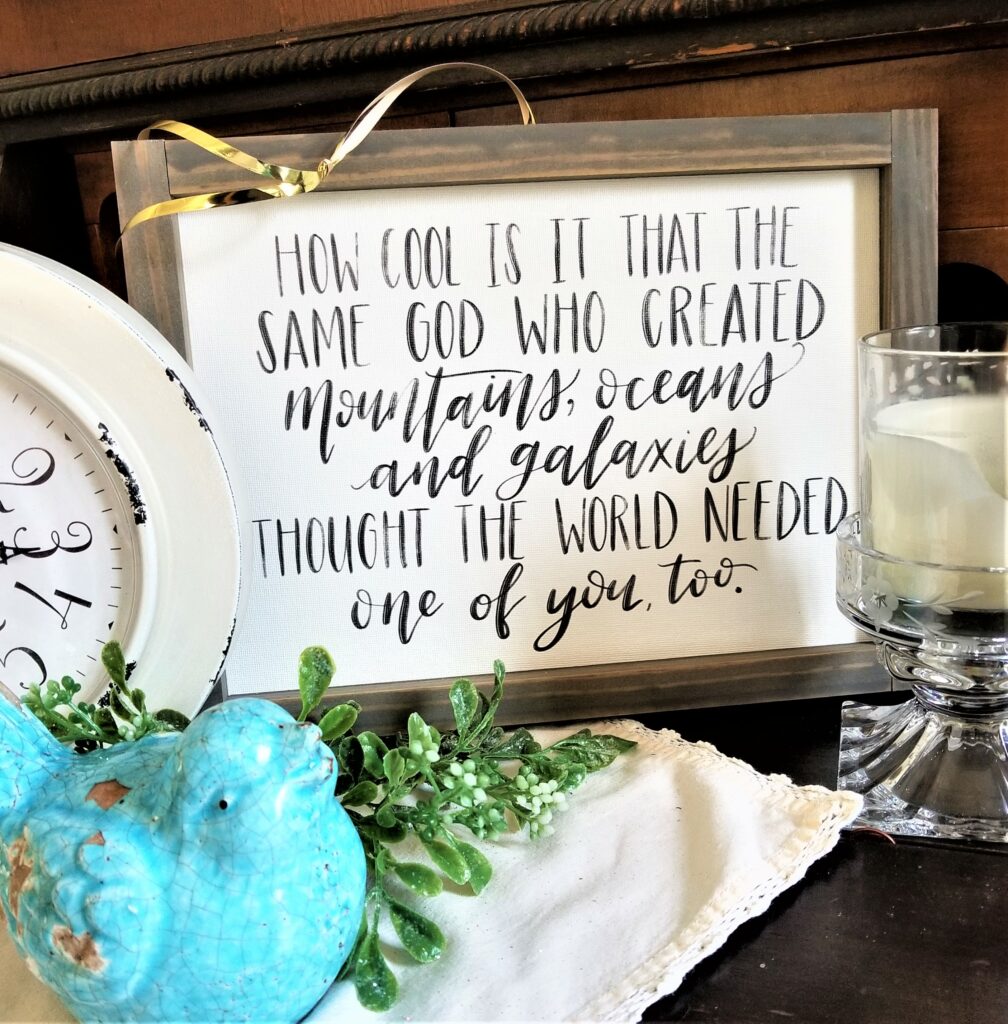 Never ever forget your worth.
You may want to read about my great niece Jasmine here.
And don't forget to tell my your story.
I will listen with my WHOLE heart!
Because I've learned that many times the person with the biggest smile is hiding the deepest wounds.