When Grace Is Added To Your Story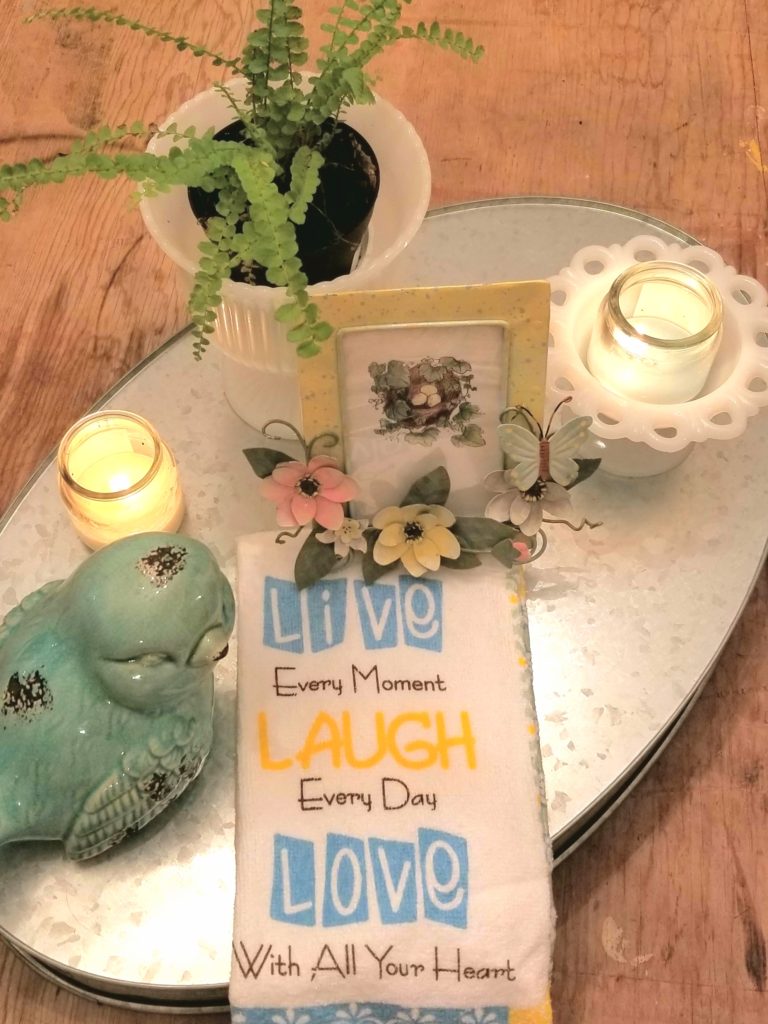 When Grace is added to your story, you just never know the EXTRA- ordinary things that can happen.
Today, one year ago, was Good Friday. And tomorrow, one year ago, I landed in the hospital for several days.
Saturday, the day before Easter, when I should have been putting the finishing touches on the fruit tray
and filling eggs with chocolate whether they wanted to be hunted and found or not
and taking the last few stitches in my daughter's Easter Sunday frock.
Instead I lay in agony and fear honestly, as numbers that the professionals use, spiraled into nonsense.
It was the second time I'd spent Easter Sunday in the hospital. Jonathan, our eldest, was born on Easter.
THAT Easter Sunday in the hospital, his BIRTHDAY, was "funner"
…because "funner" is possible…
I've felt strange emotions this week as I've realized the blessing of another year.
I've not completely understood my emotions but one thing is certain…
I will forever be grateful for this EXTRA year. It most certainly hasn't been ordinary. There have been unexpected twists and turns and EXTRAS for sure.
My heart is filled with gratitude for life and for YOU. As you've talked to me, over and again, I've realized that all of you have a story…
A BEAUTIFUL STORY OF YOU.
Problem is…you (and I) don't always like the darkness and the highs and lows recorded there.
We want our story to be pretty and look like the story of the neighbor across the street,
Or our second cousin once removed…
Any story but our own.
Line after line it has been written across time. Page after page… still being written…
And I've heard your heartbreak as the plot twist took a turn that wasn't easy or what you wanted.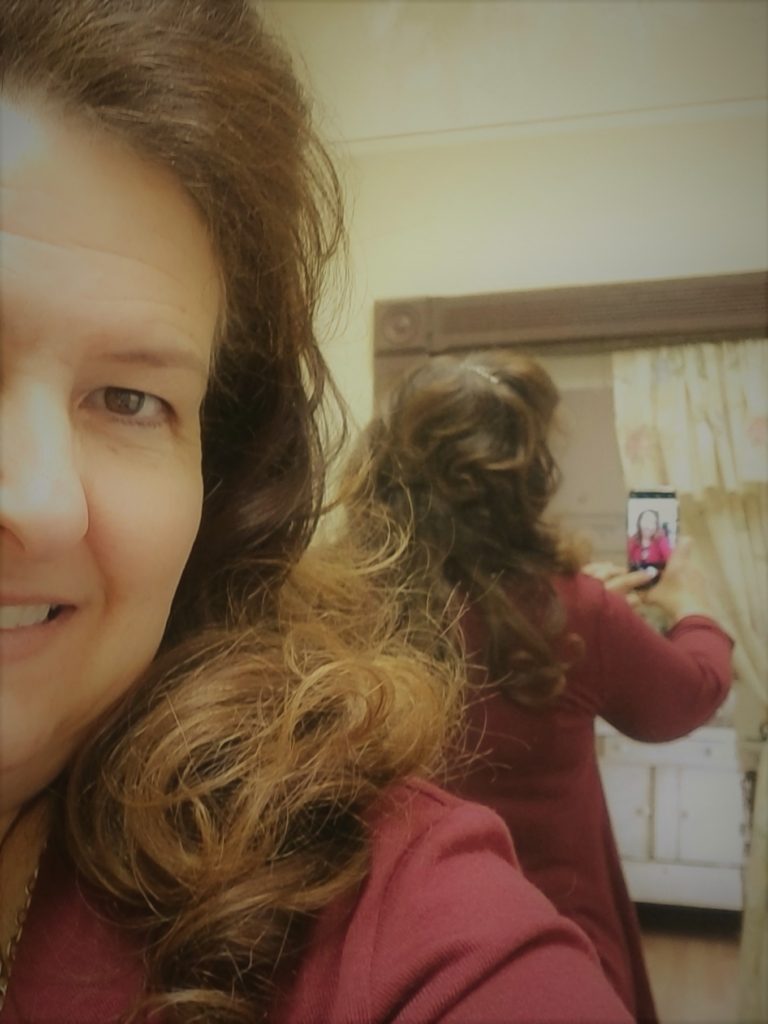 My dear, run!!
Don't walk!
Hurry!! Look into the mirror, and realize that when GRACE is added to your story, EXTRA-ordinary things can happen. You can accept grace.
GRACE… the place where your own striving to be good enough ends… and you are… just as you are, good enough.
Realize that every milestone and accomplishment, every gray hair and wrinkle, every new pound, wouldn't be here if YOU weren't.
And you, YOU, with your scars and hurts and"funner" times…
your wrinkles have written a story that's etched in the pages of your life.
If you weren't here, we wouldn't see your story, nor hear the pages turn as the wrinkles and scars add another chapter to the binding of you.
So winkle on dear soul. Let your story unfold and be told.
And add GRACE … the space where your own striving to be good enough ends.
Celebrate another EXTRA-ORDINARY Day…
Because when you add GRACE, EXTRA-ordinary things can happen.