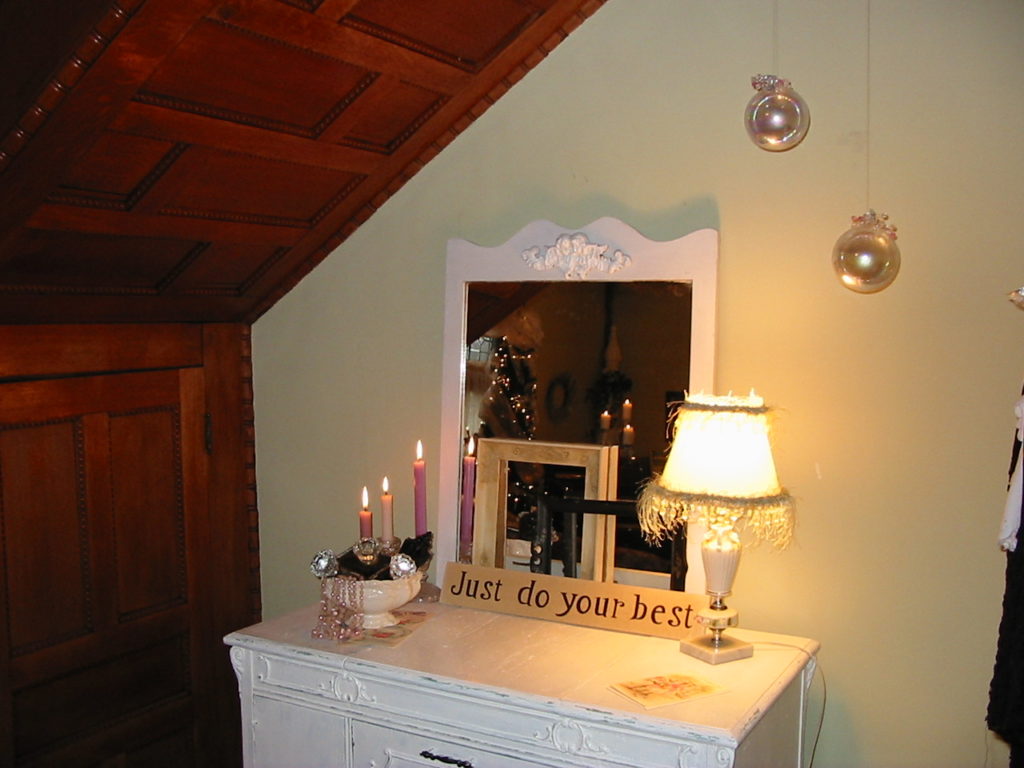 How in the world is it even possible that I started this blogging journey 12 years ago!!!
TWELVE YEARS!!!
I think this photo was one of my first ones, taken in our old historic home for my first blog, A Romantic Porch.
So much has happened. Plans and dreams have had their ups and downs.
A lot of them crashed and burned and life has gone on.
Blogging and social media has changed…wow! has it ever changed…photos have changed, marketing plans have changed and the path to keeping up with all of it has changed.
I have an amazing husband and wonderful children and an amazing daughter in love and a darling grand miracle. I am blessed beyond measure.
And I have YOU!
You've shared my blog and left comments here and on my social media accounts. You've sent me encouragement. How can I ever thank you enough.
When I started my first blog, I decided that if I couldn't say something good, I wouldn't say anything at all…hopefully I've achieved that, though yesterday's post about breaking up with 2019 may make you question.
But you know….there's always something negative to hear and focus on. It's everywhere and all around us and I wanted what you found here to be a breath of fresh air…and I still do…
And I try to filter my words through the sieve of:
1. is it kind
2. is it true
3. is it necessary
and that "necessary" option stops me a lot of times with my words…
because quite frankly…a lot is said that makes me wonder…is it necessary,
but it is always necessary to encourage.
So 2020,
here I come!
And to you…my dear readers who have stuck with me through thick and thin and have encouraged me to keep on going when energy and heart was running on a tank of LOW…
2020 is about YOU. Because you deserve to be heard and encouraged and inspired to add just a little EXTRA to the ordinary.
And you are the best. You are an amazing group of peeps…my tribe…and you deserve MY BEST.
Tell me what ya wanna hear…what you wanna know…
I'll do my best…for you.
Because it's all about YOU!