When All You Do Is Plan and the #1 Thing To Take Action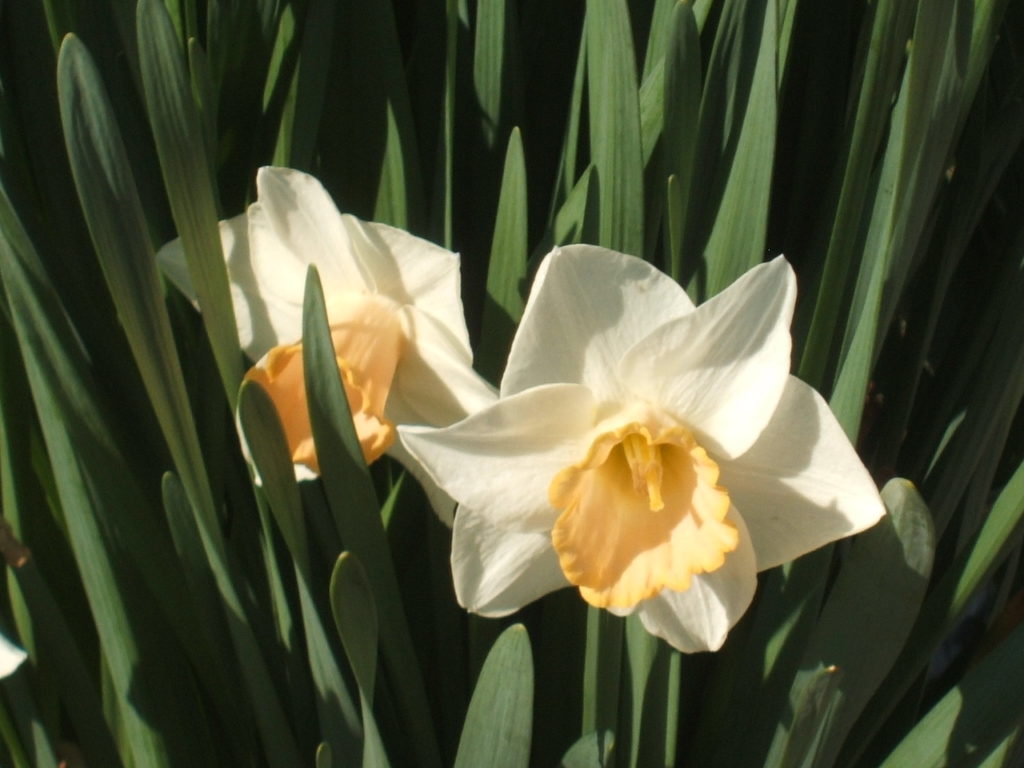 It is a really big deal when the sun shines in Indianapolis.
Everywhere I go, people say, "Hey, did you notice the sun?"
Well, or wait!?
Maybe I'm the one saying that everywhere I go.
~sigh~
"Hhmmm, sunshine? Really?"
Like, how could I not see the beautiful sunshine?
Seriously!
I think the last time we had sunshine was February 18, maybe. Honestly, I'm not sure really.
But whether or not the sun is shining in Indianapolis has absolutely nothing to do with the fact that
I'm a list maker.
(I've even been known to add stuff to my list, that I've already completed, so I can check it off…it's a beautiful thing * I hang my head in confession*)
I mean, to use my daughter's words ,
"I feel so accomplished!"
Please tell me you do that too!
Oh good! Come sit by me then.
I'm a note taker
and a planner scribbler
and a notebook writer
and a scrap paper doodler…
Are you too?
It's all about the words…
and the plan.
And planning is important,
but I've learned that you can get really stuck when all you do is plan.
I have learned that action brings focus.
When you have ideas floating around in your head and you don't know how to get started, which way to turn, what to do first…

HERE IS THE #1 THING YOU SHOULD DO WHEN ALL YOU DO IS PLAN and you need to move from planning to action. (In case you don't know which way to turn. And in case you don't know what to do first.)
Find a sheet of copy paper, or a section of paper towel or the margin of a newspaper…anything really….or your text messenger on your phone…and start writing…write as fast as you can. Just start!!
Get your thoughts and ideas out of your head and into words where you can see them.
Then take the words that you have written and number them in order of what needs to happen first, second and so on. I promise, writing them down and numbering them really clarifies what needs to be a priority.
At this point you may need to rewrite your list. It is likely as you rewrite the list you will think of other things that need to be done along the way. And then you will see that the action of simply getting your thoughts into visible words on the page, will give you focus.
ACTION BRINGS FOCUS
It is so super easy to just get stuck right there in the planning. Sometimes "the planning" becomes our place of comfort, instead of ever getting off dead center and actually doing.
How many times have you sat on a committee with great minds who had wonderful creative ideas, and yet it seemed that the ideas never moved to action…
When all we do is plan, it feels comfortable, we have it all figured out. But that next little step of action…takes risk.
There are questions like:
What if I fail?
What if people make fun of me?
What if I lose money?
What if I don't have money?
What if it makes me tired…or busier?
Yes, there absolutely is risk in action, in doing, but if you don't take the next step you will never know where the journey may lead…
When all you do is plan.
~~~~~~~~~~~~~~~~~~~~~~~~~~~~~~~~~~~
Thank you for your visits here . I appreciate your comments and shares. You may also join the email list if you would like the blog posts sent straight to your email.
[mc4wp_form id="1087″]