Love Is Worth the Effort and 10 Tips for a Great Relationship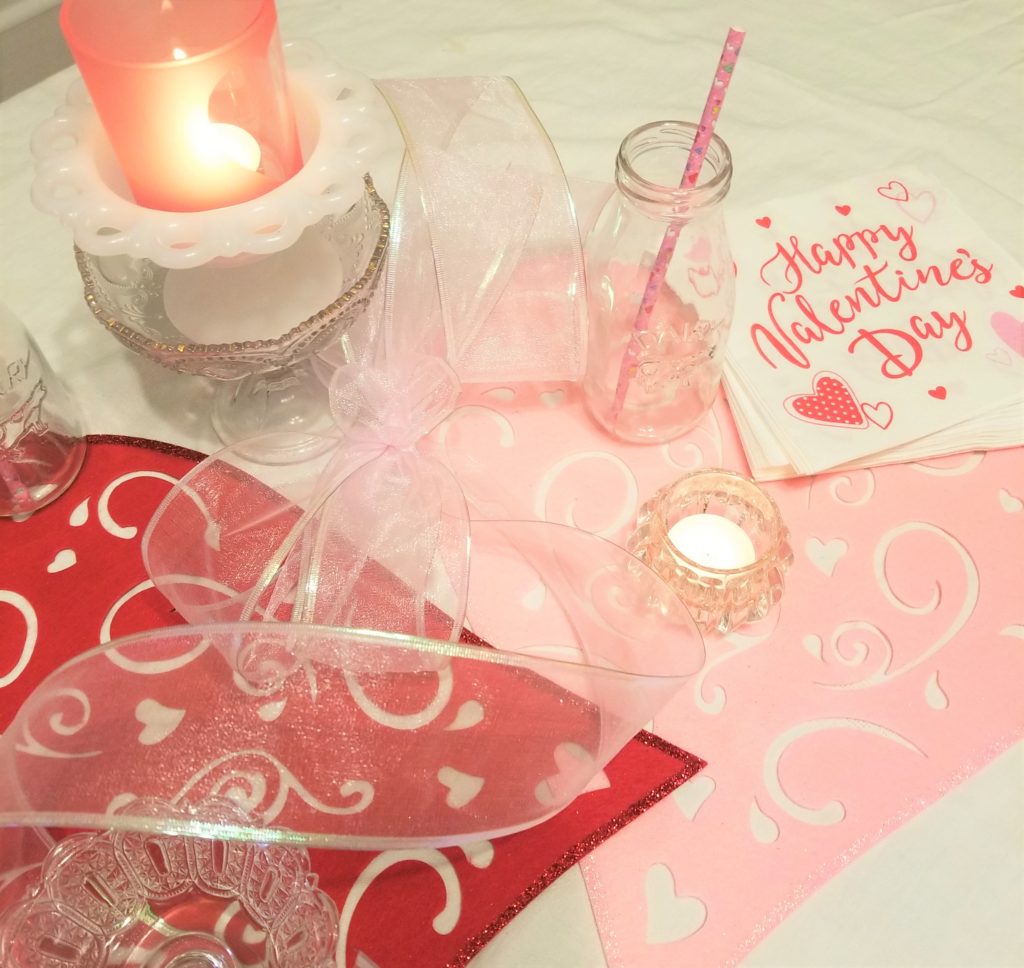 My phone buzzed and when I answered, I heard the voice of one of my sweet nieces on the other end telling me that her boyfriend proposed to her the night before, on Valentine's Day!
I shrieked and happy danced and exclaimed and generally expressed my excitement and happiness.
(the happy dance may or may not have happened)
They'd set their wedding date and plans were in the works.
That happened not so long ago. And her family is beautiful.
But sometimes the stresses of life can settle in and you know as well as I do that the "happily ever after" can become a figment of your imagine.
Great relationships don't just happen. They take a lot of work.
A LOT of work.
Love is worth the effort.
With Valentine's Day right around the corner, I thought I'd share
10 Tips for a Great Relationship
Be kind and not selfish
Be patient and keep your word
Talk to each other but listen first
Don't make them read your mind
Give each other space but look at each other when you talk…if possible
Realize you won't always agree and that's okay
Laugh, have fun and work through the hard times because it's better on the other side
Be the kind of person you'd enjoy being around
Ask for forgiveness when you hurt each other
Kiss, hold hands and say "I love you" every day, even if you don't want to say it
Oh and here's one more: Love is an action. Remember it isn't always a feeling!
I have been married long enough to learn that words and situations can feel extremely different to a couple sharing common experiences.
Don't expect your spouse or partner to meet every expectation that you have. That is impossible and they can't read your mind.
This isn't rocket science…just life.
Love is worth the effort.
What is the best piece of advice relationship advice you've ever received?