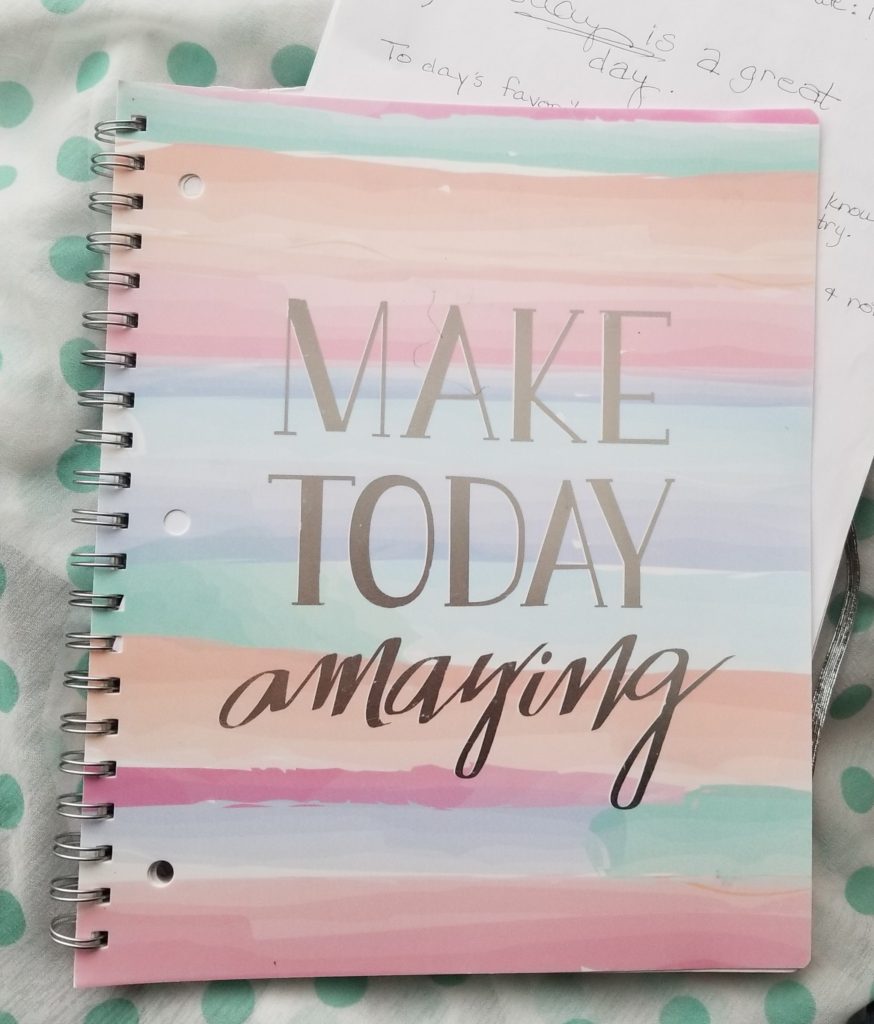 "Don't judge my actions when you don't know the options I had to choose from. "
After reading this quote a few weeks ago I've thought about it about it a lot. I don't know who to credit because I don't remember where I read it.
But wow! I realized that we need to stop being so hard on ourselves,
AND
Stop the comparison trap!
My options are not the same as your options…
So my choices are going to look different than your choices.
Did I hear a collective: "yeah, duh" ?
Seriously, a weight rolled right off my shoulders and dropped itself out by the back gate when I realized that all I've got to work with is what I have.
I'll make the best of it and not compare my journey to your journey!
Does anybody "get me"?
Happy day friends! Go make today amazing!