When You Need to Rest on Derby Weekend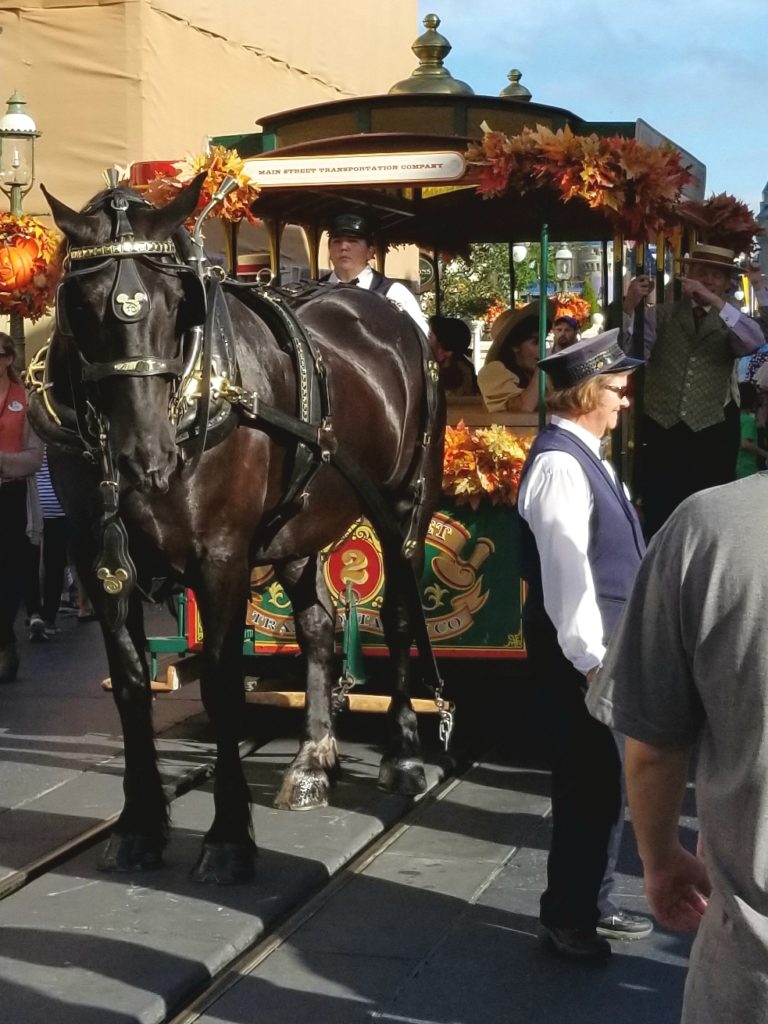 Do you think Superman ever needed to rest?
It's an undercover secret, but Philip is Superman!
Ssshhh!! Don't let him know that I said so.
And he also loves horses.
And there's a Derby this weekend, The Kentucky Derby.
I think it's wonderful that the meaning of the name Philip
is "Lover of Horses". It is so fitting for him. Yes, sir, fits him to a T.
And what a coincidence that the meaning of my name
~ Rachel~ is… "Horse"!! Awesome, huh?
Just kiddin'!!!! Actually the meaning of my name Rachel is "Lamb".
Now clearly, I'm sure you could really care less about the meaning of our names…
…but it's Derby weekend…
…and Philip loves horses.
And he knows the names of the horses running in the Derby and he knows their stats. And if he was a bettin' man, he WOULDN'T be bettin' on the one who has been favored to win.
I say favored to win, because Omaha Beach, the American Thoroughbred, who was the top pick, after winning the Rebel Stakes and the Arkansas Derby, was pulled from the Kentucky Derby this past Wednesday.
Philip kept telling me that he didn't think Omaha Beach was going to win the Derby this year. "I've watched these horses run and Omaha Beach loses endurance the longer he runs. He's fast out of the gate though. That's for sure!"
Omaha Beach developed a cough and they determined that he has an entrapped epiglottis. You can read one article about Omaha Beach here. If it is of interest to you, you can read about his condition here.
But wait for it…wait for it…one of the symptoms of this condition is loss of endurance. Who knew?
I mean, who knew?
Nevertheless, his condition was enough to pull the favored horse from the race. Supposedly, it will require surgery and hopefully he will be ready for future races.
Those of you who own businesses, know the devastating blows that can come with the day in and day out effort of keeping things going. And when a big blow or loss or set back comes along, it can leave you reeling and wondering, "What's the use?" That can happen even if you don't own a business… just life.
When Philip told me that Omaha Beach was out, our hearts sank. Even though that's not the horse that Philip has picked to win, still we felt so horrible for the owner and trainer and jockey who will never have a shot at winning the Kentucky Derby with Omaha Beach. He'll never "run for the roses".
They were wise to let him rest. I've been told that it was a $3,000,000.00 hit to the team!! 3M! THREE! However, I've not verified that number, personally. The point is…sometimes you have to make the costly choice to rest. Being in business is a risk, whether you're a bettin' man or not your going to have to take some risks. It appears, the horse business is just as risky as some others.
Just rest…but don't quit.
Poor, poor Omaha Beach.
So as I call this post a wrap, I'm going to leave you with one of my favorite poems…
AND I'll be back next week to let you know if Philip's favorite wins tomorrow!!
Please take time to read this poem. Maybe it will encourage you like it does me.
DON'T QUIT
When things go wrong, as they sometimes will,
When the road you're trudging seems all uphill,
When the funds are low and the debts are high,
And you want to smile, but you have to sigh,
When care is pressing you down a bit,
Rest, if you must, but don't you quit.
Life is queer with its twists and turns,
As every one of us sometimes learns,
And many a failure turns about,
When he might have won had he stuck it out;
Don't give up though the pace seems slow–
You may succeed with another blow.
Often the goal is nearer than,
It seems to a faint and faltering man,
Often the struggler has given up,
When he might have captured the victor's cup,
And he learned too late when the night slipped down,
How close he was to the golden crown.
Success is failure turned inside out–
The silver tint of the clouds of doubt,
And you never can tell how close you are,
It may be near when it seems so far,
So stick to the fight when you're hardest hit–
It's when things seem worst that you must not quit.
– Author unknown –
~~~~~~~~~~~~~~~~~~~~~~~~~~~~~~~~~~~~~~~~~~~~~
Are you following the Derby this weekend? Thank you for your likes and comments and shares. You are important me and I love you for being here.