How to Kick Resolutions to the Curb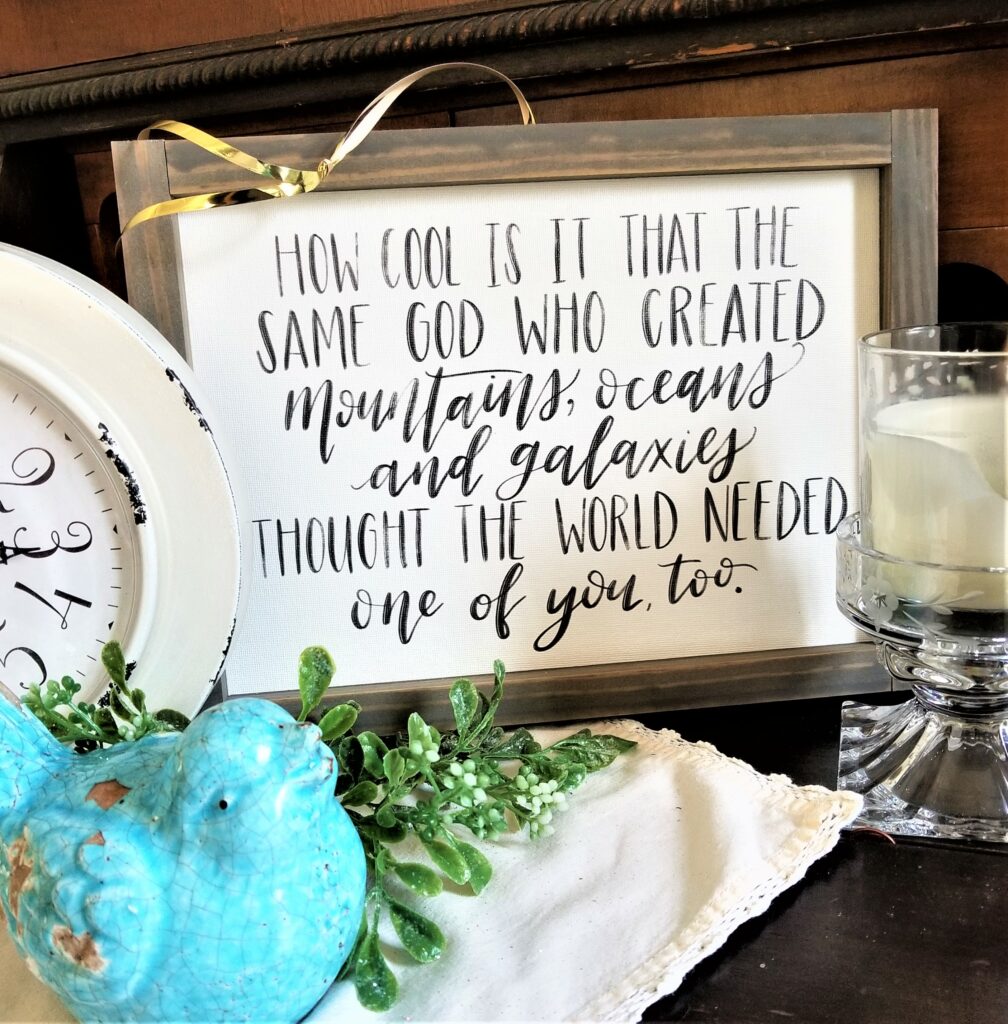 I've heard someone say that resolutions are punishment for bad habits. Do you agree?
I've also heard that January 25th is the most depressing day of the year! Do you agree?
Well, no matter what…you can take a whole bunch of gutsy messy action and just keep on rocking it to your goals.
How to Kick Resolutions to the Curb
Now, I never was one to set resolutions, because I really didn't see people accomplishing much with that method AND while I am easily entertained by observing others and maybe even a bit silly at times, BUT I'm not stupid…or "stupit" as we used to say. At least in my opinion, I'm not stupid, that is.
The method I use is so easy.
And easy is good and fast is even better.
This method is called…
are you ready for it? Here it is:
SET GOALS!!!!!
That's it? SET GOALS?
Yes, set goals.
You see, somehow I think with resolutions we develop a mindset that we are being punished for bad behavior, but when we set goals it shifts our mindset to think of each achievement as an accomplishment.
And feeling accomplished is so wonderful! Do you agree?
How to Set Goals
It's really quite simple.
1.What do you want to accomplish?
2.Work toward that each day.
That's it!
For example, this year, I want to see how many books I can read in 2023 by reading 10 pages per day. That's my goal and I know I'll accomplish it by reading 10 pages per day. So easy!
Maybe you want to start an exercise plan but don't have time to work out at the gym for an hour and a half every day. Well then, just start doing stretching exercises for 5 minutes each day in your family room.
Maybe you want to lose weight and get healthier but you just simply can't get your emotions in alignment with your desires. Then start small and choose one healthy thing to do for yourself each day, or even each week, it that works better.
I think it is so easy to develop an all or nothing mindset, when in reality it is the small daily habits that lead to big and permanent changes.
I've used this method to accomplish large tasks many times. It's easy to see the big picture and become overwhelmed but little by little with consistency and sometimes even really messy action, you can achieve your goal and the end result you desire.
It's also easy to give up and think because January is almost over, then I just need to wait and try again next year!
NO!!! Today is a new day. Start now.
I understand that burning and yearning to give up but maybe you need to have a picture of your goal or write it on notebook paper and tape it to your bathroom mirror to keep yourself reminded to stay the course.
If nothing changes, (then guess what)…nothing will change.
That simple thought is so true.
A little really does go a very long way and if you start small and consistent with little achievable bits and pieces, you'll begin to see a HUGE ripple effect in many areas.
So if you've kicked those resolutions to the curb and if you're in a puddle of depression, try this method of:
How to Kick Resolutions to the Curb
and just set goals!
Don't GIVE UP!!! I'm over here cheering for you.
I may be your biggest fan!