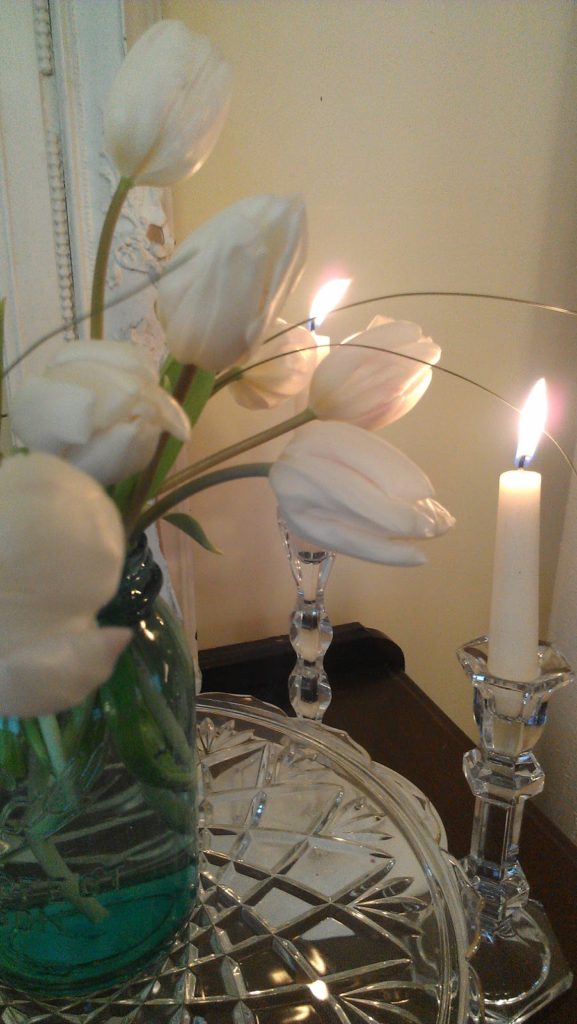 One of the things I love about blogging
is the networking of bloggers
who share common goals and passions.
This month of October,
I am participating in a Writing Challenge.
You will find other bloggers
and many topics that you may enjoy following,
at write31days.com.
.
And I won't even mind
if you so choose to follow along with me
as I share some tips that I have cultivated
in creating a peaceful and harmonious home
(an oasis)
for my family across the years.
As I decorate for clients,
it is very common for them to ask for advice
on how to solve one frustration or another,
related to décor or the practical function,
of their home.
Several of my thoughts
in regard to a plethora of questions
that I am often asked, will be shared here.
Those of you who've believed in me
and have asked for my services are my inspiration.
 And I love you for that!
Well…and I love you for other reasons too,
but you know!
You drive me to continue to pursue excellence.