What Am I Supposed To Do About It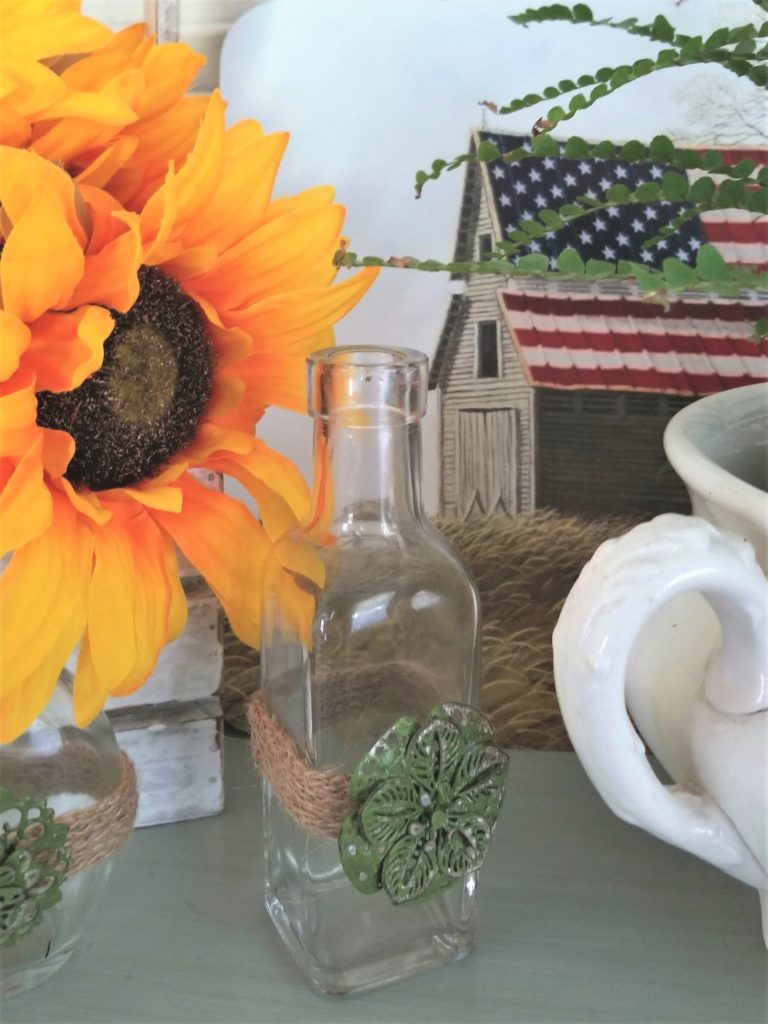 My heart twisted within my chest.
I wanted to groan, but I think all I could muster
was a faint audible gasp.
I wanted to cry,
I deemed the situation totally appropriate for tears,
capable of flooding my face and several tissues,
but none came.
I'm not sure there are tears…anymore, not anymore.
Last night one of the Houston news channels was showing footage
of the rescue of an elderly couple and their pets.
With water about 2 feet from the top of the door frame
a rescue worker dressed in blue overalls
assisted an elderly man through the door of his home.
The frail man reached for the boat
as the worker sloshed back inside to assist the wife, I assume.
You may have seen this footage also.
The man, so weak he could not pull himself up into the boat, was lifted by his arms and dragged like a large wet fish over the rim
and perched on the ledge of the rescue boat.
Pulling a bright blue walking cane from the water behind him,
he slumped with his elbows on his knees.
His hands dangled down lifelessly
as his head hung close to his waist.
His body slouched in defeat.
There seemed to be no jubilation at being rescued
but only a resigned bearing of loss and exhaustion.
One of his dogs was set into the boat beside him
and he never even reached for the dog.
There he sat
alone
sopping wet  beside the sopping wet dog.
Just the clothes on his back,
a hat and a bright blue metal walking cane and an equally wet dog.
I'm assuming that his wife was lifted into the boat also,
but my heart and soul couldn't bear what my eyes would have witnessed.
I closed the link, folded the screen on my computer and walked away.
What in the world could I do?
I'm hundreds of miles in-land
and to date there has been no threat of hurricanes
in Indianapolis.
(Have you experienced loss?
A horrible storm?
Gut wrenching loss?
Loss so physically absorbing you wonder how you will go on?)
The couple left their home with NOTHING but their soul,
their sopping wet clothing, and the comfort of their equally wet dog.
Now elderly, most of life behind, now gone.
I'm sure that home was a treasure chest of memories.
Maybe happy memories, maybe sad memories.
Maybe collected treasures of trips and holidays and joy.
There may have been family pictures floating from room to room along with coffee mugs, empty water bottles, kitty litter
and the morning paper.
Who knows?
Whatever the case,
they were leaving their earthly treasure chest behind.
They and their equally wet dog.
I don't believe my heart can bear the sorrow.
While we go on…
meeting deadlines…
keeping a routine…
sleeping in a warm bed…
and enjoying a safe roof over our heads…
thousands of Americans are STRUGGLING for survival.
And thousands of Americans are stepping up to the plate and assisting in rescue efforts. Survival has become paramount.
Yet, wasn't it just mere days ago
JUST DAYS AGO
that we were fighting over statues
and flags
and rights
and hurt feelings
and whose skin color was better
and who suffered more
and who got into someone's safe space
and who hadn't given enough
and who should give less
and who said something that so and so didn't agree with
and why isn't it my way "or the highway buddy"
and on and on the hatred spewed.
Metaphorically speaking: Has all the hateful energy risen to the atmosphere creating a storm of catastrophic proportions where even the skies cannot contain the fury and hurled those insults and slander right back to the earth?
Metaphorically speaking: Is the storm saying, "I will show you the frailty of the human condition. I will force you to come together in love and kindness, where stranger meets stranger and linking arms with one another carries fragile life to safety?"
Metaphorically speaking: Will the flood water recede and wash the hate to sea, leaving people on their knees in humility and love for fellow man and a Mighty God who can calm the storm?
And maybe you're asking like I did, "Well, what am I suppose to do about it?  Here we are on this beautiful sunny day with fluffy clouds floating through the sky and I have no idea what to do about the hurricane."
We may not be facing THE hurricane.
Our storm may be something else that seems to loom with catastrophic proportions.
We can allow it to purge us and give us a new perspective of love for our fellow man.  We may not agree with everyone.
But we can love.
We can be kind.
We can smile.
We can lift a helping hand to those we see in need.
We can link arms with our fellow man for the greater good of those around us.
And if EACH ONE of us decided and purposed to do those 5 simple things…
what would happen?…
a ripple…
a flood…
a flood of kindness,
of faith
of hope
of love.
I would just absolutely love to know what would happen.
So…I'll go first!