Timberdoodle Board Books Love and Faith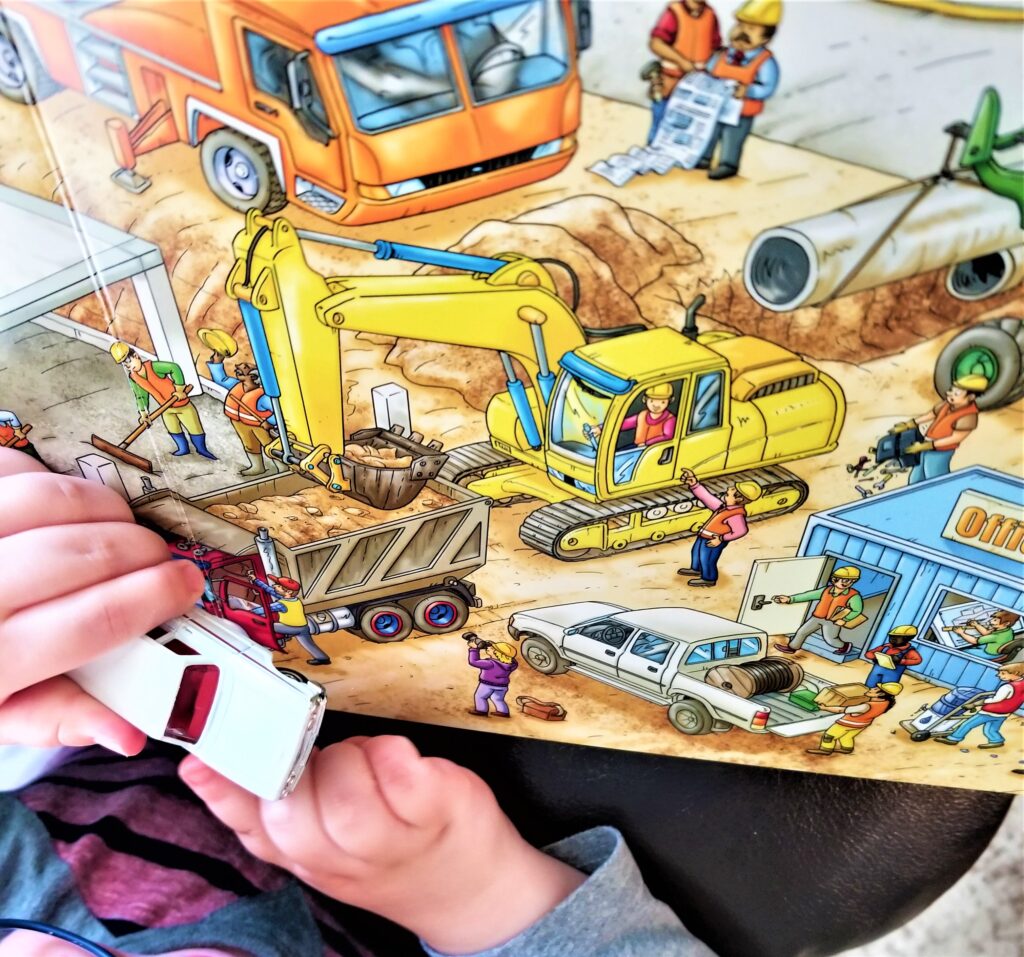 Timberdoodle board books, love and faith, really do have a lot in common. I'll tell you why in just a minute.
But first this:
You see, I am honored to be on the blog team that represents Timberdoodle for online reviews. It is a curriculum company that offers a broad range of supplies for education. With so many families switching to homeschooling during the current pandemic, and in full disclosure when Timberdoodle offered me these books in exchange for an honest review on my blog, I absolutely jumped at the chance.
Our sweet little grand miracle was born with visual impairment. But through God's miraculous care, he sees now and it gives me goose bumps to think of all the things he enjoys, that we were told would not be possible when he was born.
(Total aside: His mommy and daddy are amazing. )
He LOVES books!! And these books from Timberdoodle aren't just any books.
You can see the listing and description of them here.
You will LOVE these board books!!
I have heard some people are shopping for Christmas gifts now. They would make a wonderful addition to a library of books for little tots or for a preschool classroom.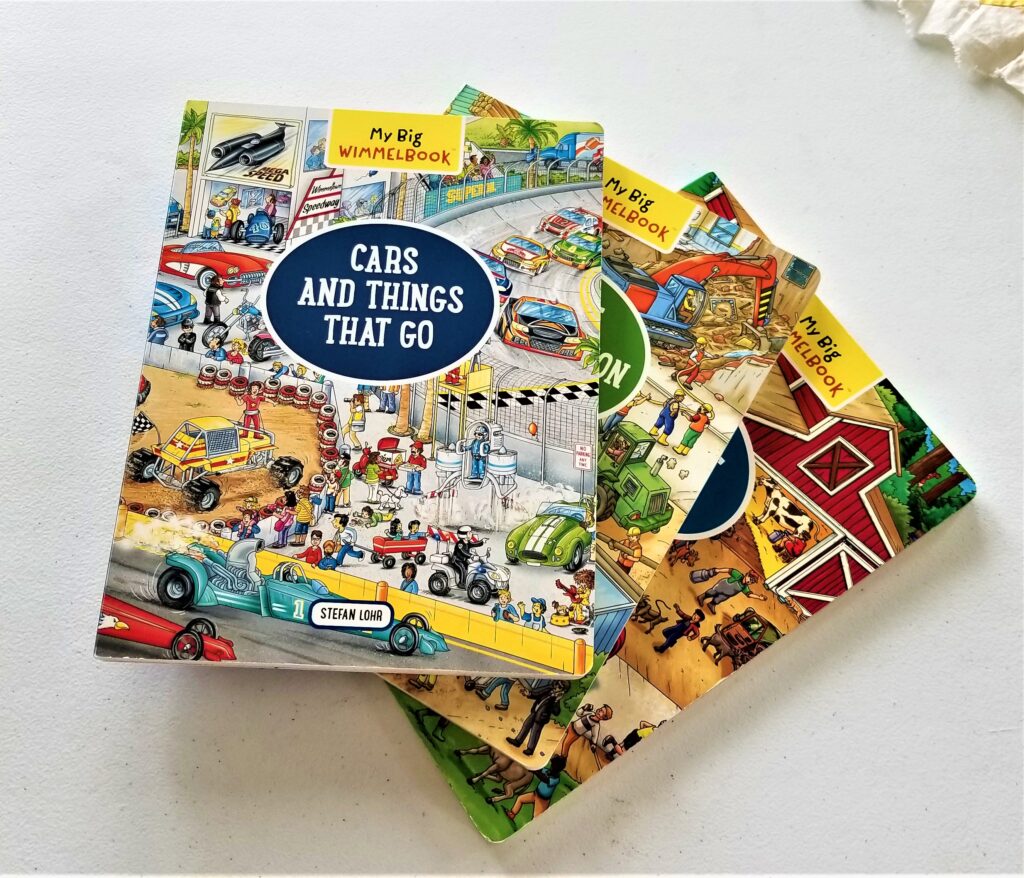 They are large board books, filled with color and activity and come in a set of 3. Each book has a theme: cars, construction, and farm.
Our grand miracle is 2 and 1/2 and he enjoys them for many minutes at a time. He doesn't casually glance over them and toss them aside, but instead sit and looks and inspects all the activity of the cars and machinery, calling them by name and stating the colors.
I am especially thrilled when he goes to get one of his own toy cars or trucks and matches them to the one in the book.
He is small. But he has a bright inquisitive mind. I believe any child who loves to learn would enjoy these superior quality books. And they are beautiful enough to be displayed on the coffee table if you enjoy keeping books out in this way.
These beautiful books are included in the preschool curriculum kit if you are interested in ordering them here.
I was given a set of these 3 beautiful books for my honest review. I can say you will not be disappointed in the quality of these Timberdoodle board books.
The love of our family, the faith we share, and our enjoyment of quality reading material and continuous learning is what
Timberdoodle board books, love and faith, really do have a lot in common.
So now you know.
~~~~~~~~~~~~~~~~~~~~~~~~~~~~~~~~~~~~~~~~~~~~~
Thank you for following along on the journey and sharing all your thoughts and comments. I also appreciate the new subscribers to this online space. Your encouragement truly means so very much.