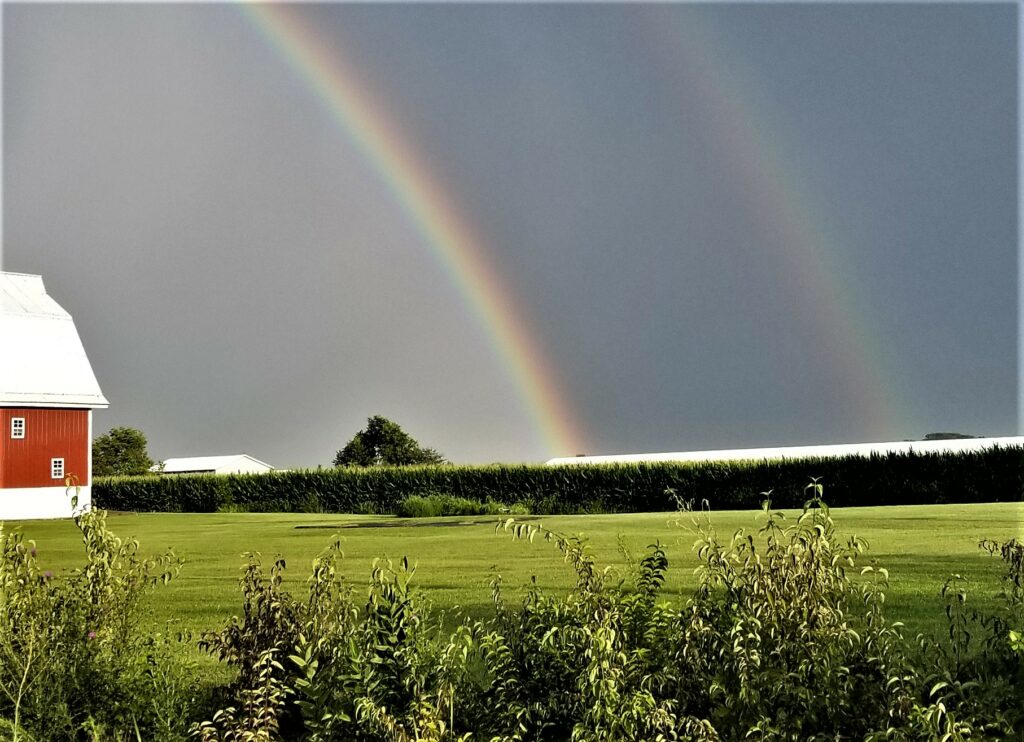 Y'all I'm trying. I really am. I have this habit of dropping the "ing" from words and saying "in". And it's hard. I'd much rather say, "Y'all I'm tryin'. I really am. I'm tryin' to stop droppin' the ing from words."
Sigh.
Do y'all do that.
Do you say innit for isn't it?
I dunno…this English language and regional vernacular can getcha' in trouble at times!
And then there's y'all…I mean… when you are talking to a group of people what do you do. Saying YOU when you are talking to everyone just doesn't work!
I think it's about time we started looking at the stuff we're good at and quit focusing on the stuff we're not.
There's only one unique you. There are no copy cat versions.
Comparison keeps us constantly looking at what others are doing, instead of allowing us to celebrate right here were are and the little victories of our accomplishments and the lines that are being written in our story.
So you might enjoy using a checklist that I use to celebrate the here and now…the everyday, before it get's lost in the shuffle. Because seriously, can you remember what you did last Saturday…and the awesomeness of the day? You can read about the checklist here. Celebrate your successes, even if they are tiny baby steps! Improve what you can. Remind yourself that there is a plan and a purpose for you, and a purpose for your story!!
~~~~~~~~~~~~~~~~~~~~~~~~~~~~~~~~~~~~~~~~~~~~~~~~~~~~~~~~~~~~~~~~~
Thank you for dropping by. You can comment or subscribe below. I appreciate your visit so much and love your input here.
[mc4wp_form id="1087″]