5 Tips I Learned By My 29th Birthday (at least)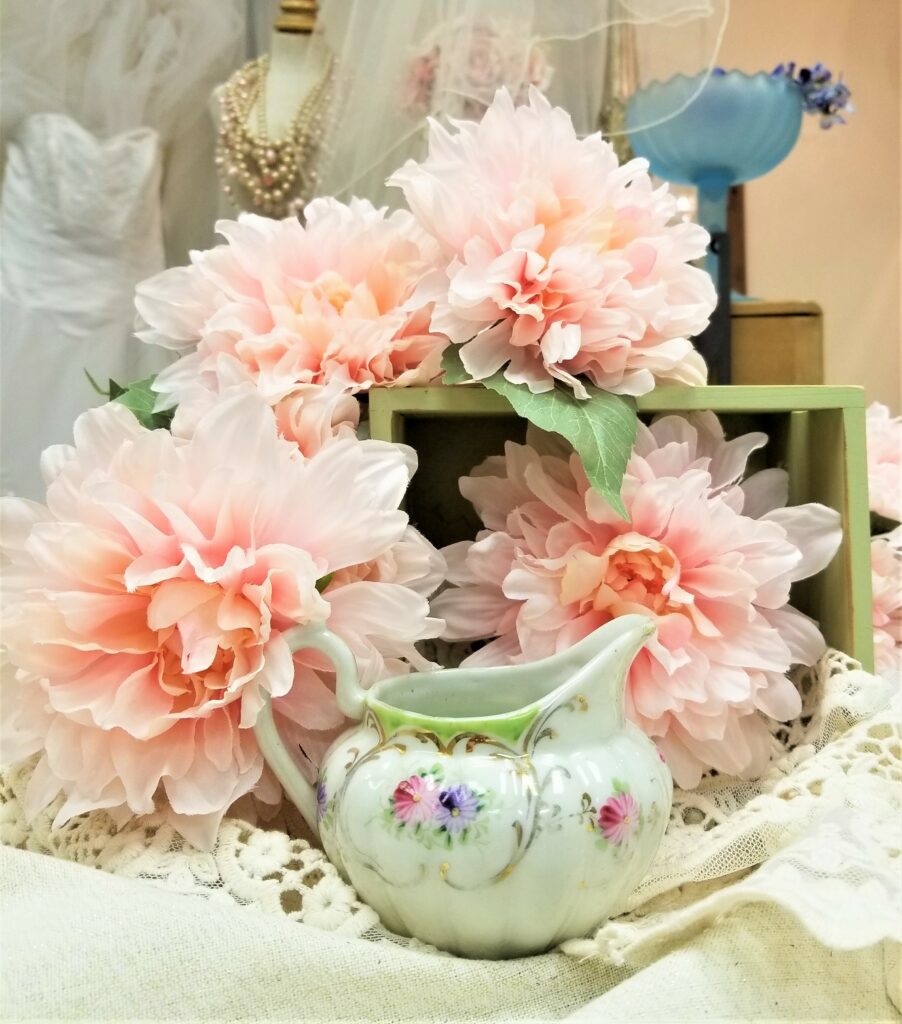 Not everyone gets to have as many 29th birthdays as I have. I just keep turning 29 over and over again.
It is so much fun!
I look for reasons to celebrate.
I mean, why not?
I eat cake: because I'm 29 again.
I drink Dr. Pepper: because I'm 29 again.
I eat popcorn: because I'm 29 again.
Philip goes to great extent to bake me a German Chocolate cake every year: yep, you guessed it…because I'm 29 again.
And I may or may not celebrate by eating the cake for breakfast.
Ok, yeah I did, eat it for breakfast…no not the WHOLE cake…just a piece…because you know, I might need some to celebrate with tomorrow.
In fact, I've had so many 29th birthdays that I celebrate all week long if I want.
*in full disclosure* I don't eat like that everyday.
*also in full disclosure* I might want to though.
*chuckle*
I hug my sweet family whether they want me to or not and I smooch my little grand miracle on the top of his downy soft head.
You just never know how many 29th birthdays you will get to celebrate with abandon, so I take full advantage of every opportunity.
In case you might like to tuck these 5 tips into your hip pocket (along with your iPhone that I see sticking up under your t-shirt) for your next 29th birthday celebration, I decided to include them here.
Enjoy!
5 Tips I learned by my 29th birthday (at least)
Not everyone will appreciate you and your personality. Be yourself anyway.
Be open to personal growth and development. Everything gets better with age "they" say. Who is "they" anyway?
Time passes quickly. Look for ways to be productive rather than busy.
Always show love and kindness. You never know when your last opportunity will happen.
Ask, seek and knock and the door will be opened. (Matthew 7: 7-8 This past year, I've realized how this concept applies to most every area of life…spiritual, physical, emotional, social.) You will likely find exactly what you are looking for. Be happy and be positive.
Oh! And happy birthday! If it's not your birthday, celebrate anyway!
A little celebration for no reason at all never hurt anyone, I say!
And one more thing…if you're celebrating with Dr. Pepper and popcorn, eat up for me…because, well I just think you should.