When Choices Matter… they're not always easy choices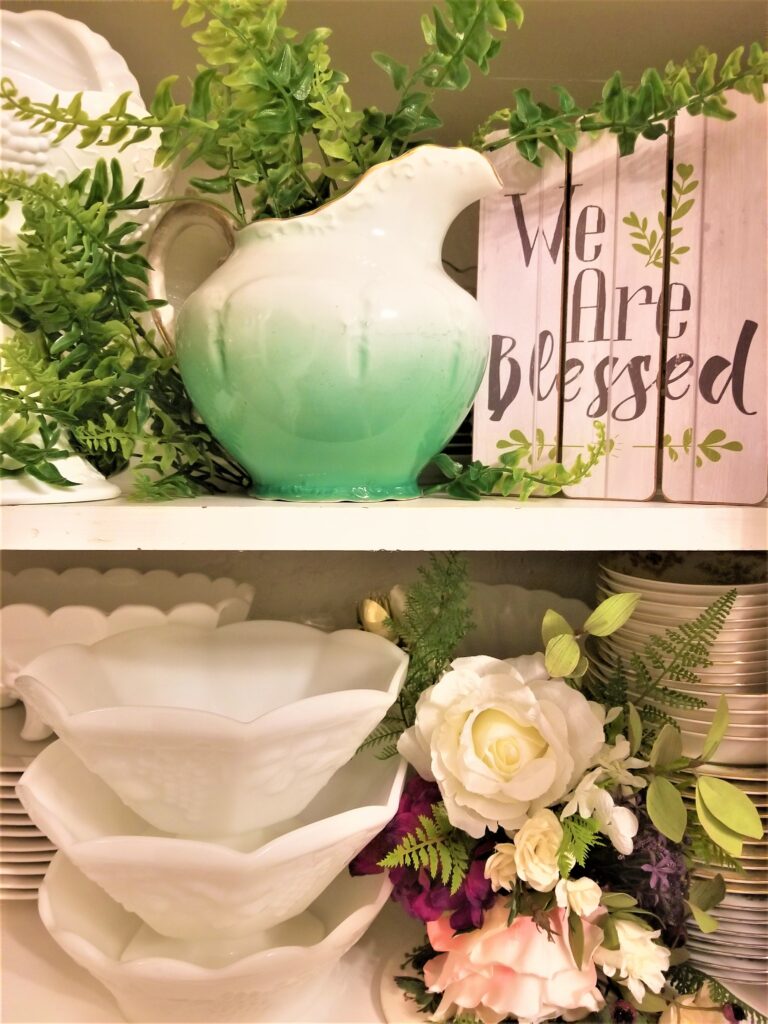 Today at the park. Philip and I walked to the pond to look at the geese. Actually, we went to see if they were black swans…but they weren't. And I felt a little disappointed.
But first, think about this.
We didn't get to choose who our parents are or even that we would be born.
Isn't that a weird thought that here we are, in this place, at this time, but two other people are responsible for our existence?
Sometimes I can hardly unfold the wrinkles of my brain and stretch them around that thought. The fact that we were born wasn't our choice.
We didn't get to choose our hair color or what we look like, or how big our feet are…
We didn't get to choose our siblings or where we would live as we grew up, usually.
Just think about all the things in your life that you didn't get to choose.
It's true! Some things just happen to you!
So now let's flip the script.
There are SO MANY things that we do get to choose.
I'm sure your mind is whirring with thoughts of YOUR choices.
So it's true. Some things we don't get to choose but a whole bunch of things we do.
Life is filled with choices. Every single day. Sometimes every minute.
Today, my niece told me that during a hard time in her life when things felt chaotic, she realized that she could choose to be happy in spite of the circumstances. She chose. She chose happiness.
Sometimes our choices are limited and we don't feel like we have a lot of options.
But there is always opportunity to make a good choice. And if you feel like your back is against the wall and you don't know what to do, then just be still, wait, wait till you see and know the good choice.
Because when you make one good choice after the other, you have the most possibility for a good outcome.
And as you walk thru life there will always be things out of your control. Things will happen that you had no choice in the matter, except for your response.
Because in life the good gets all mixed up inside the bad and you can't always separate it.
As I mentioned, we didn't get to choose our parents. I didn't get to choose my heritage. I didn't get to choose the power of prayer and the power of love that was modeled to me by my parents.
BUT I DO get to choose to carry my godly heritage forward. I do get to choose to proclaim the miracles of God. I do get to choose to share love as our family grows. I do get to choose to put in the hard work and effort for good relationships with my family and friends. I do get to choose to be generous.
I do get to choose to live in peace and turn from things that may not be good in my life.
There are many opportunities for GOOD choices.
There is one choice that is the ultimate choice and that is the choice to follow God. Following God doesn't mean that everything will be perfect, but it does mean that God will always be with us. In the highs and in the lows He will be there. Helping us and guiding us.
Now back to those geese that weren't black swans… they didn't get to choose if they were swans or geese.
Philip noticed that when they left the pond they went to the steepest part of the bank and dug their toenails into the wet slippery mud and climbed up the steep and slippery bank. They didn't even paddle over to the shallow end by the dock where the bank was a gentle slope.
Now, why in the world didn't they just choose to fly?
For the physics majors among us, please don't explain the physics of the geese not flying off the pond because I'm sure it won't fit my narative for this blog post.
*chuckle*
But my point is, how many times do we choose the difficult path and dig our toenails into the mud and climb the steep bank, the hard path when God is calling us to look up and choose His path and His way and fly.
(Disclaimer: I was asked to "give a talk" at our family reunion this year. I have adapted my words somewhat, to share here. Thank for being along for the ride. )