Do You Play An Instrument?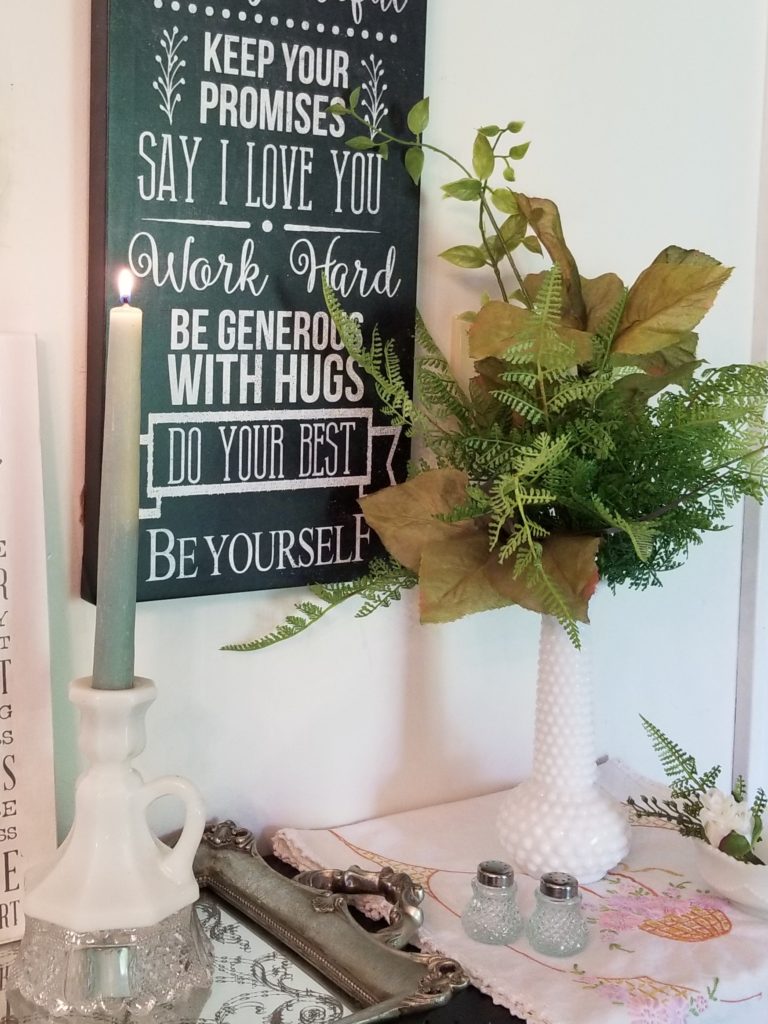 "Do you play an instrument?" I asked.
"No, I used to play guitar, but I forgot all of it, so I just sing." she said.
And THAT got me thinking…we ALL play something…
ALL of us are an instrument…and we get to choose the sound it makes…
positive, negative, loud, soft, mellow or steady like the beat of a drum
We all have a voice to help.
We all have eyes to see. If we open our eyes, we can see each other's heart.
And when we reach deep inside, and tune our instrument to good, there is no limit to what can be accomplished.
All it takes in one small step…one faltering note at a time, practicing…what we can to do, until all of a sudden there is a symphony of positivity.
And just in case…you might not know what instrument you can play,
let me inspire you with the Prayer of St. Francis.
This will give you some great ideas.
Prayer of St. Francis
Lord, make me an instrument of your peace;
where there is hatred, let me sow love;
where there is injury, pardon;
where there is doubt, faith;
where there is despair, hope;
where there is darkness, light;
and where there is sadness, joy.
O Divine Master, grant that I may not so much seek to be consoled as to console; to be understood, as to understand; to be loved, as to love; for it is in giving that we receive, it is in pardoning that we are pardoned, and it is in dying that we are born to Eternal Life.
Amen.
And you know what? Sometimes life beats up on you and puts dents and holes in you instrument. Sometimes, the mouthpiece gets lost or thrown away. And the tuning is flat and dull.
I get it. I really do. OH I DO!
If your instrument need repair, just know you can always start with kindness…you can always start there. And with practice one thing will lead to another and soon you'll be playing with the professionals.
Do you play an instrument? I can't wait to hear!!
~~~~~~~~~~~~~~~~~~~~~~~~~~~~~~~~~~~~~~~~~~~~~~~~~~~~~~~~~~~~~~
Hey! Thanks for joining the team. To receive regular updates, you can subscribe below or leave a comment. Hearing your stories are my favorite.
[mc4wp_form id="1087″]