In Memory of George Floyd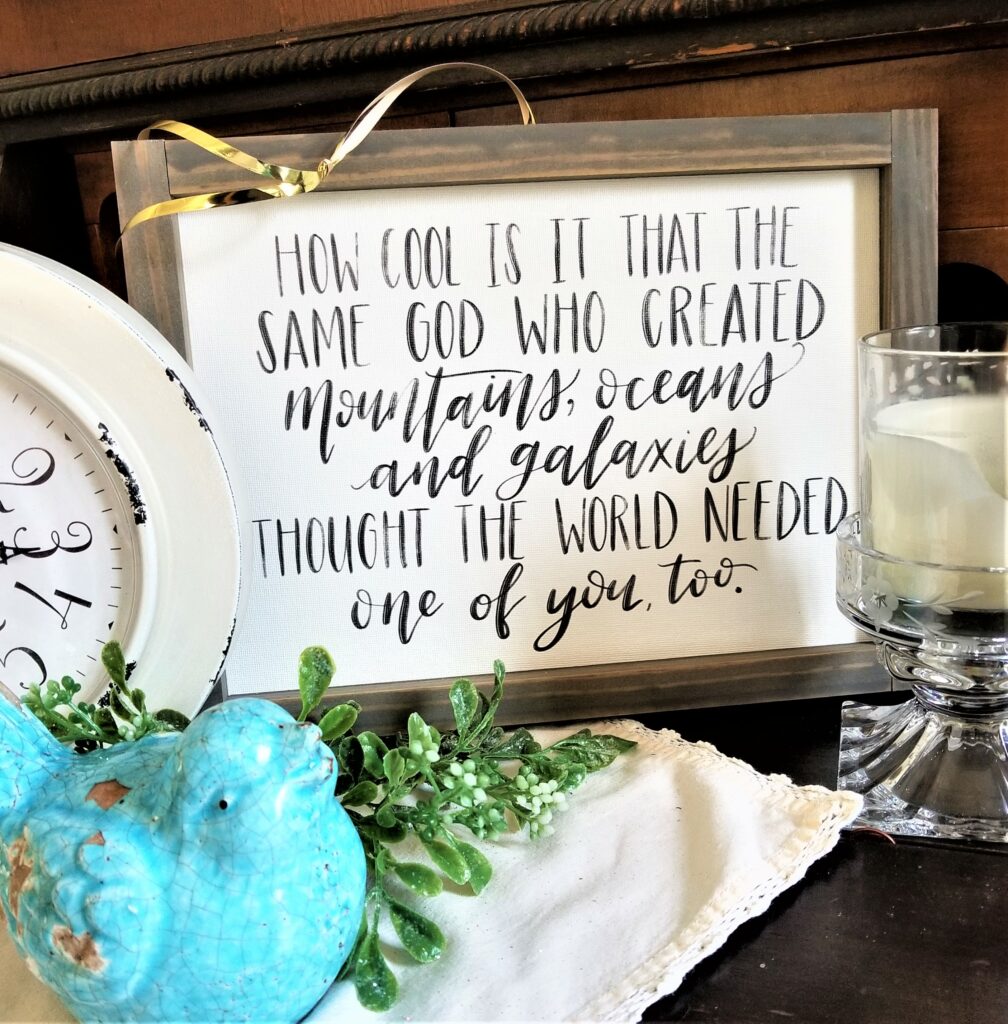 Be the change you wish to see.
The riots have started in Indianapolis because of the outrage against George Floyd's murder.
What a senseless tragedy it is…
Today, our family has discussed George Floyd at length and the varied responses to his heinous murder.
There have been tears and a sickening pit in our stomach.
Tiffany asks, "Why? How can someone treat another human being in such a manner?"
The person who murdered George Floyd became Judge, Jury and Prosecutor all within the span of about ten minutes. Why did he believe he had the right to do such a thing?
I cannot, as hard as I try, wrap my brain around this kind of behavior towards another person. I've never understood bullies.
Bullying is wrong! Wrong! You already know in your heart it is wrong.
I know, I know…right here is where the discussion pivots to: "good cop vs. bad cop" and "criminal past". Neither of those arguments are the least bit plausible in my mind. They hold no value, against the value of human life.
Bullying George Floyd or anyone else for that matter is wrong.
I wasn't there to witness this debase act of human nature against another, obviously, so I realize there is so much about this that I really don't know.
But…I keep asking myself the question: what would I have done if I were there?
Would I have stood by and watched or recorded it on my phone? I know I would not have done either of those things.
That man on the ground, begging for his life, for his very breath could have been my son, or my husband or my dad…or yours!
I wasn't there and I don't believe burning buildings and cars and looting and fighting is the answer in response to this type of injustice and crime. I realize that people want to do something…anything…to express hurt and anger. I realize they want to feel like they are doing something, anything to help.
So I now ask myself the question: "What is my response supposed to be?"
You may feel helpless like I do, to respond.
You may feel ordinary and useless in the fight for justice and right.
But let's just "flip the scrip".
Let's be EXTRA-ordinary. Be the change you wish to see.
These are the three things I plan to do in memory of George Floyd and take my stand against bullying and injustice.
Love God with all my heart, mind, soul, and strength. (In that place of love, I will see the value of life.)
Love my neighbor and fellow human beings as much as I love myself. (In that place of love, I will see the value of life.)
Treat others in the same way I wish for them to treat me. (In that place of love, I will see the value of life.)
So who's with me?
Are you ready to "flip the script" and be EXTRA-ordinary?
Are you ready to be the change in memory of George Floyd?
~~~~~~~~~~~~~~~~~~~~~~~~~~~~~~~~~~~~~~~~~~~~~~~~~~~~~~~~~~~~~~~~
Thank you so much for being a part of this EXTRA-ordinary tribe. I value your presence here and appreciate your comments and input. If you wish to be one of the first to get regular updates and any valuable content that I share, you may subscribe through the link on the side bar.